4 Soccer Puzzles Of Your Choice
Regular price
$359.80
Sale price
$179.95
Unit price
per
Sale
Sold out
Officially Licensed Products
1/4in Thick Sustainable Wood
30 Days Money Back Guarantee
Enjoy FREE Express Shipping!
All Prices Already Include Tax
A special gift that every fans will love.
✓ An unrivaled gift that immortalizes passions and creates memories for years to come! 
✓ Each puzzle piece has a unique shape that depicts elements related to soccer and iconic players poses.
✓ An unforgettable experience and a great way to challenge adults, families, and kids of all ages.
WHAT MAKES IT UNIQUE:
- 100% sustainable wooden puzzle 0.5cm thick.

- 3 times thicker than a traditional cardboard puzzle.

- 3 times brighter colors than a traditional puzzle.

- Sustainable wooden box, perfect as a gift.

- Each puzzle will help save the planet. We plant a tree for every order we receive.
PERFECT FOR:
•
Spending time with family or friends.
•
Decrease
your and your family's
screen time.
• Meditate and relieve stress. Psychologist-recommended.
• Develop your brain and strengthen your problem-solving skills.
YOU'LL GET:
✓ 4x Official Wooden Puzzle of Your Choice
✓ 4x Official Wooden Boxes of Your Choice
Share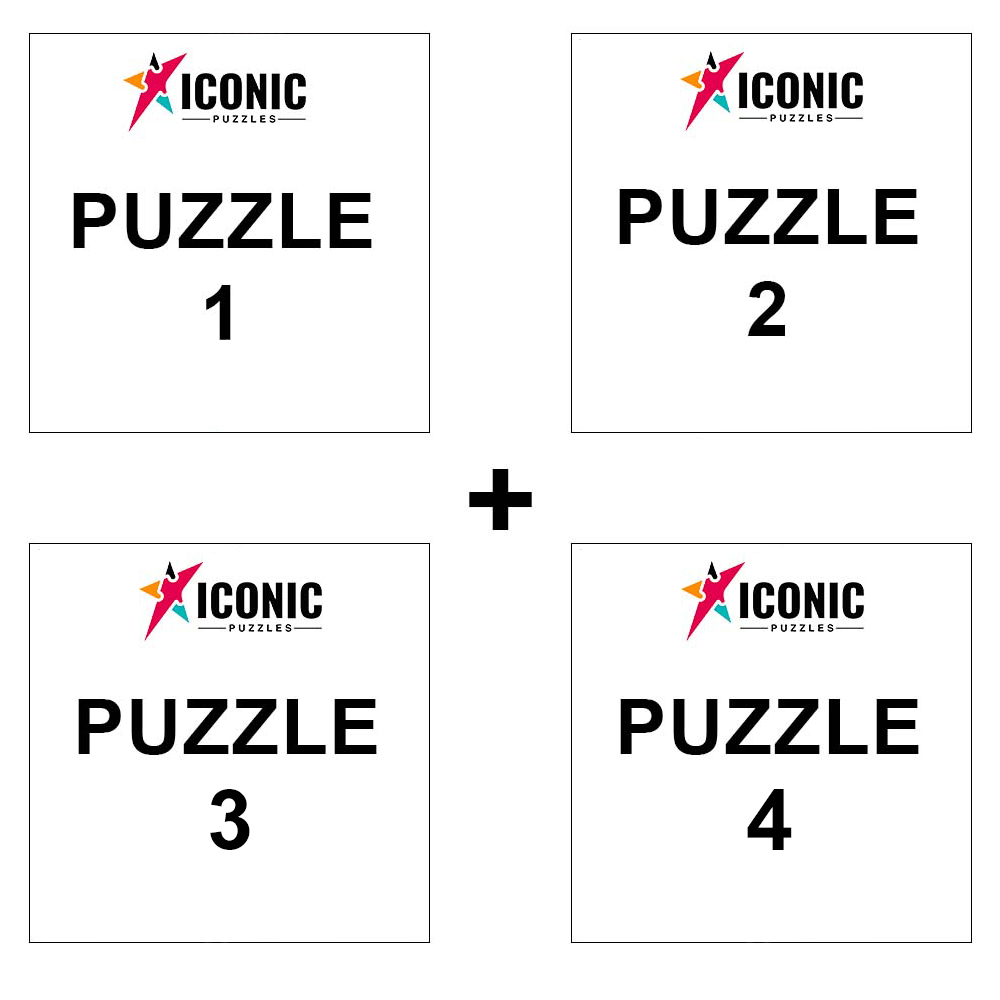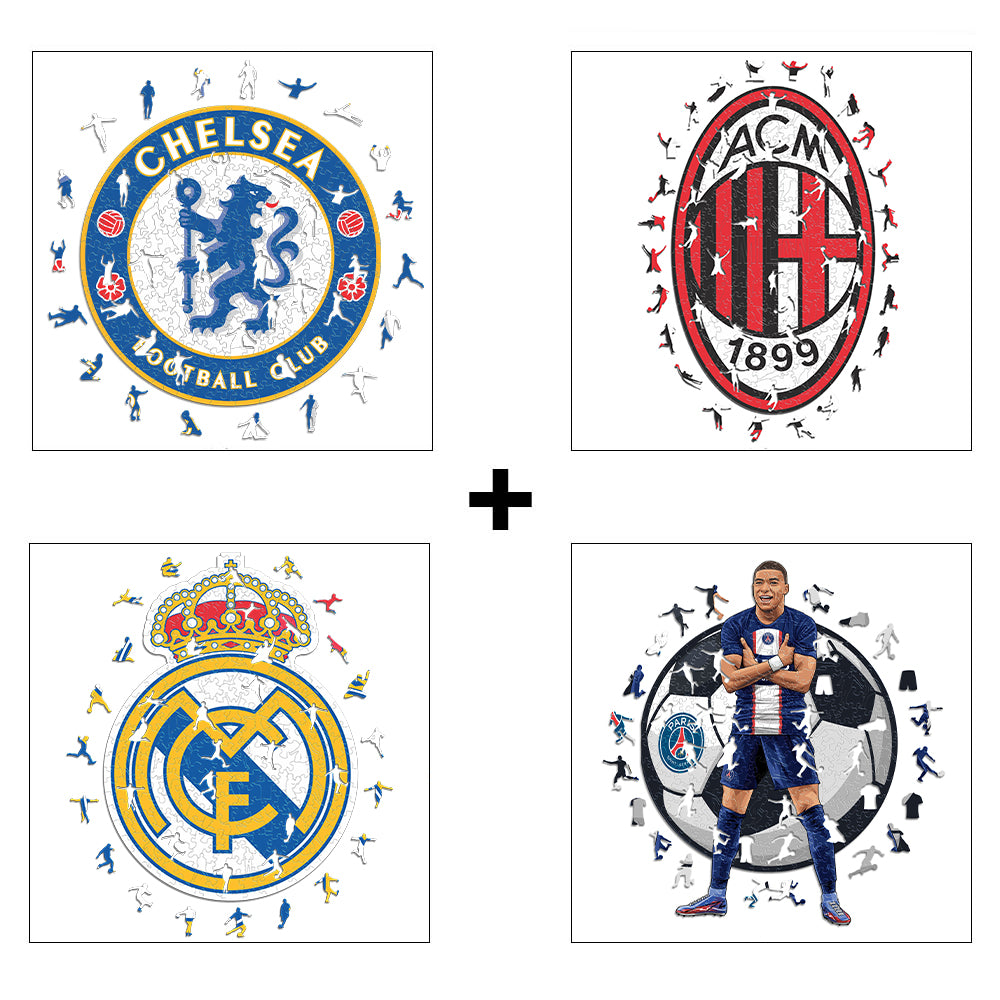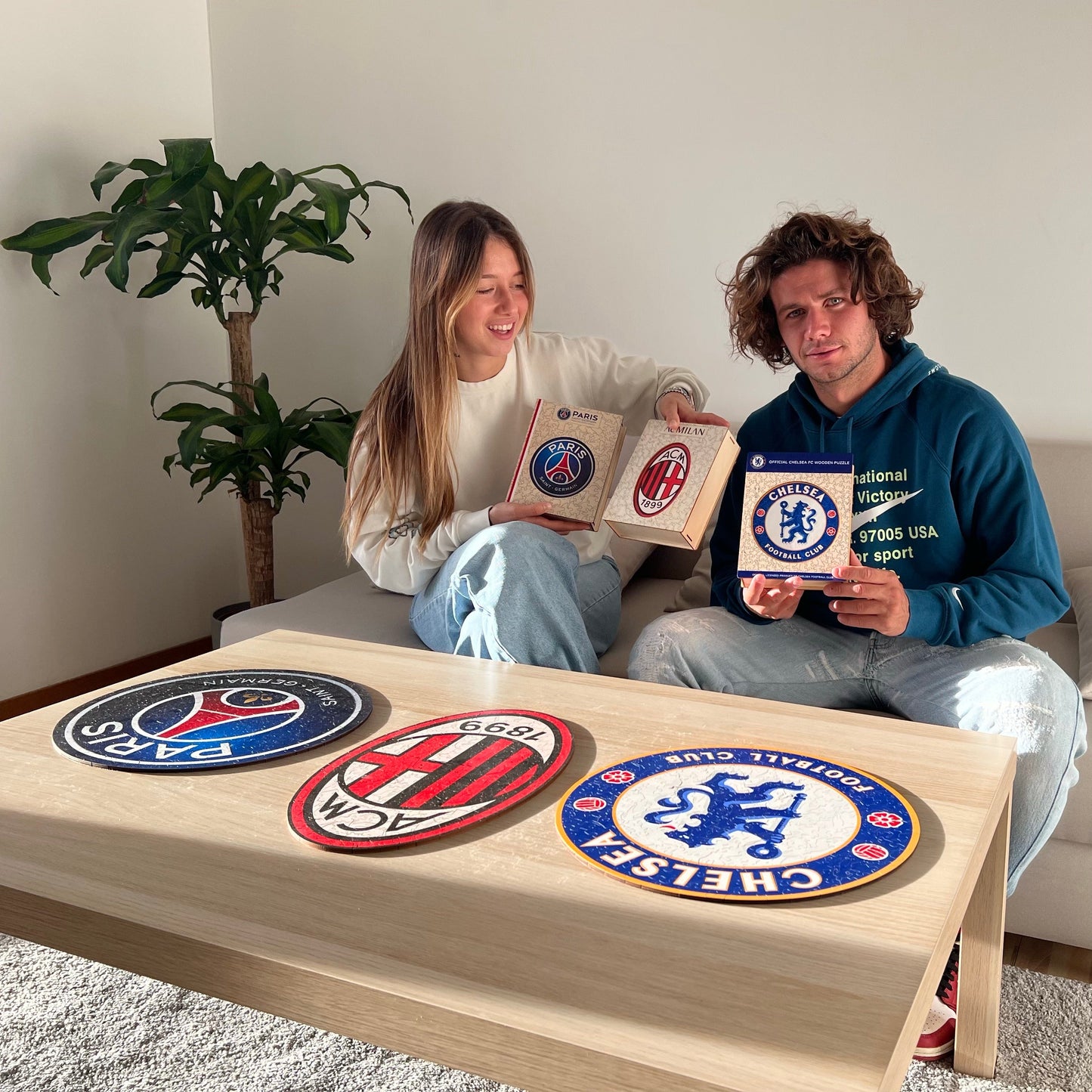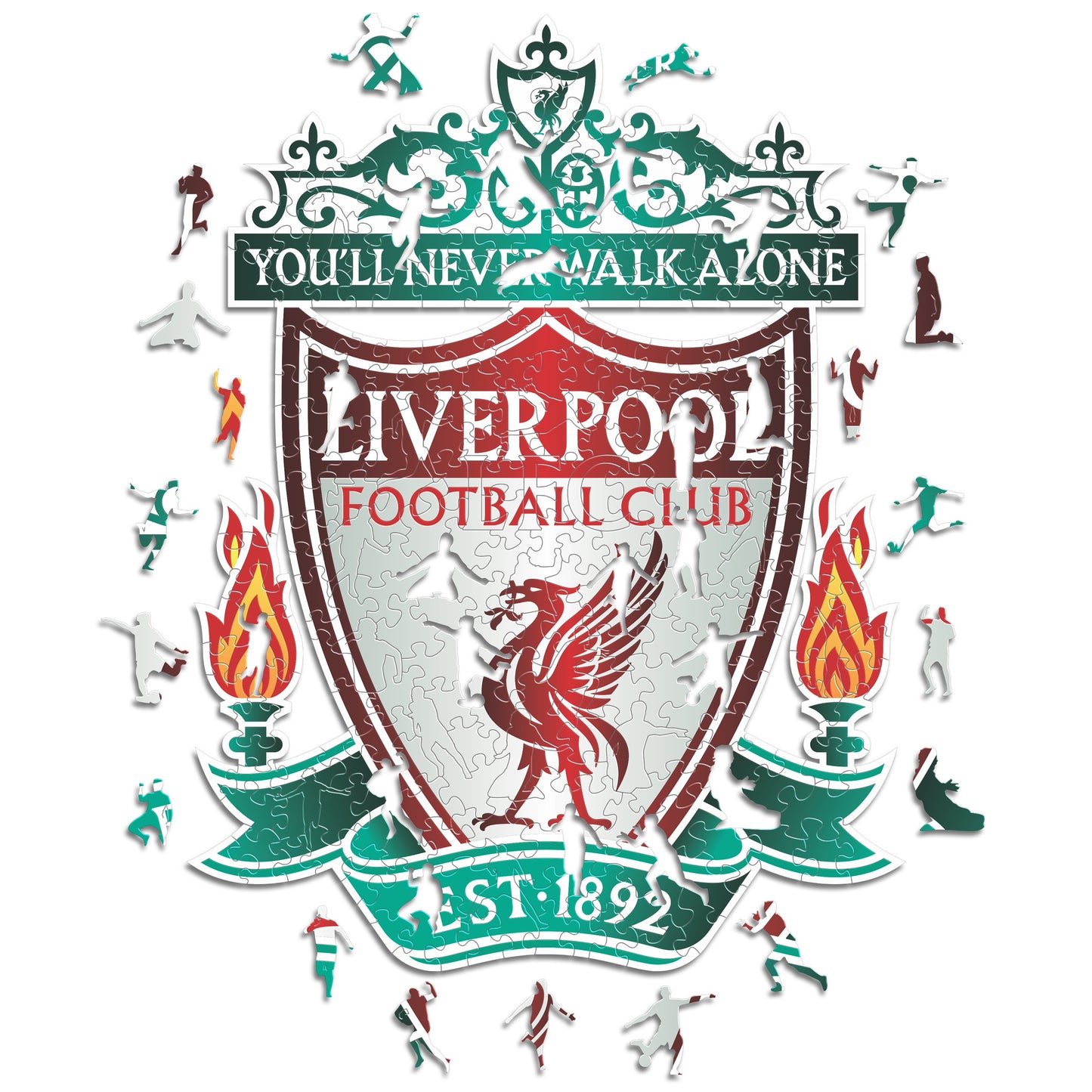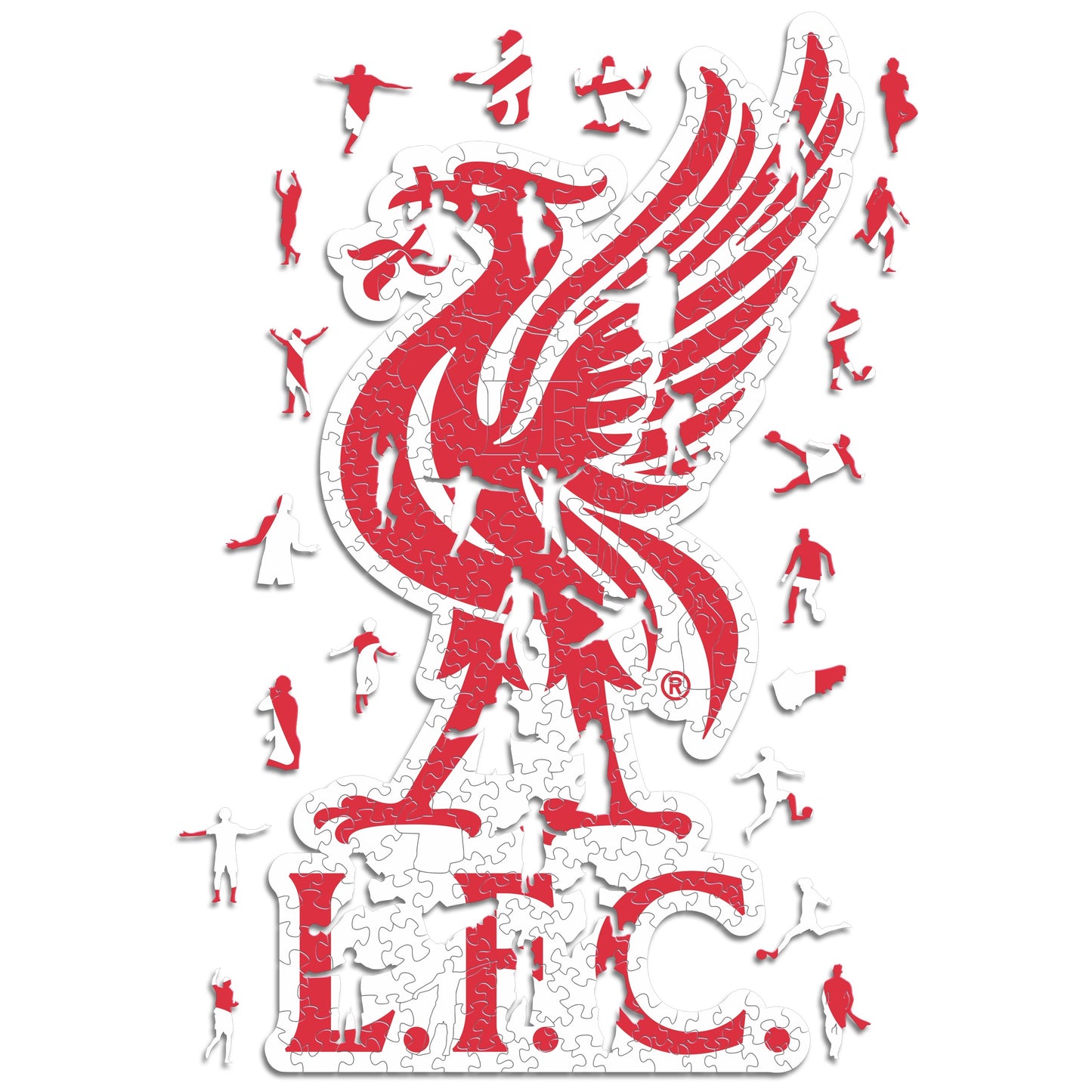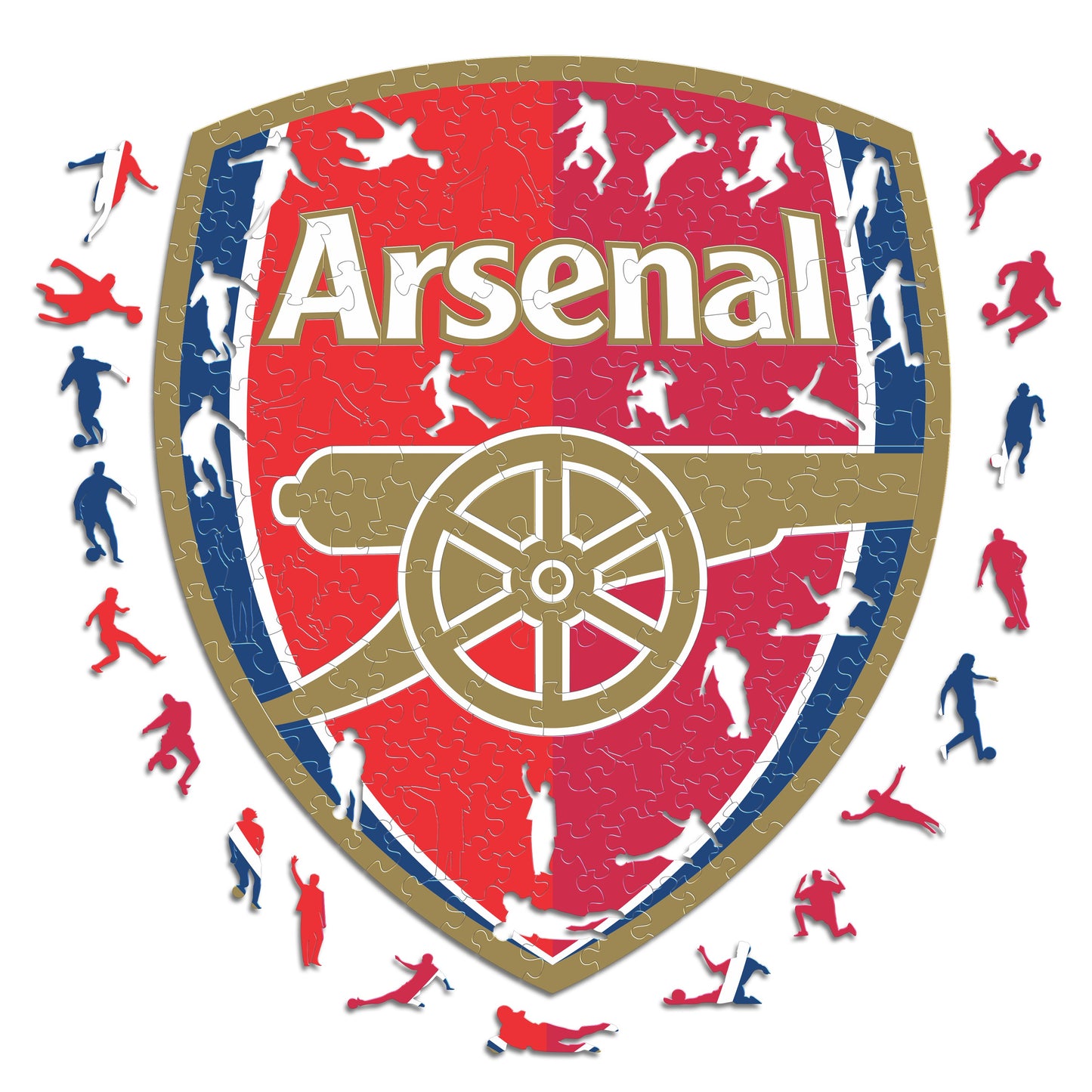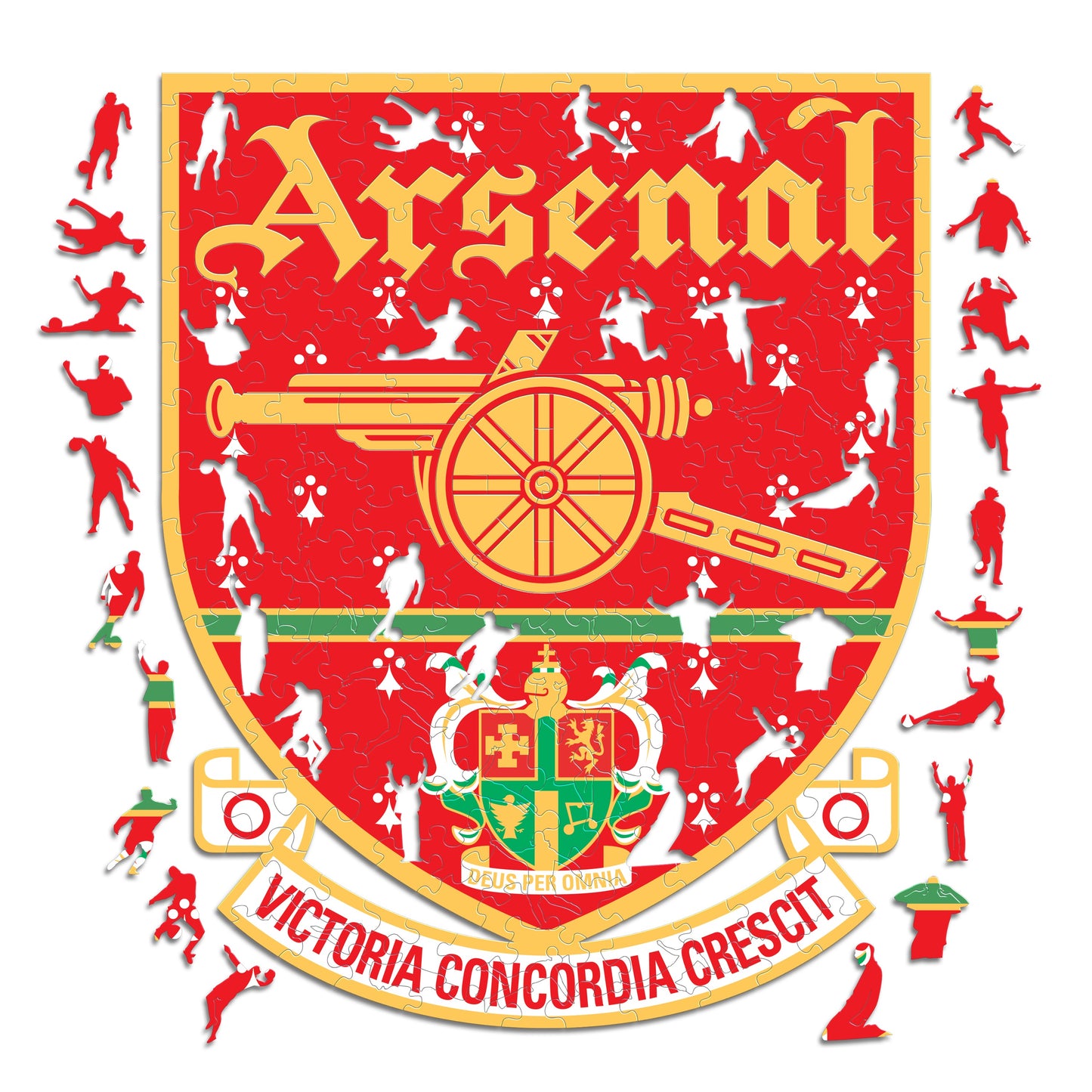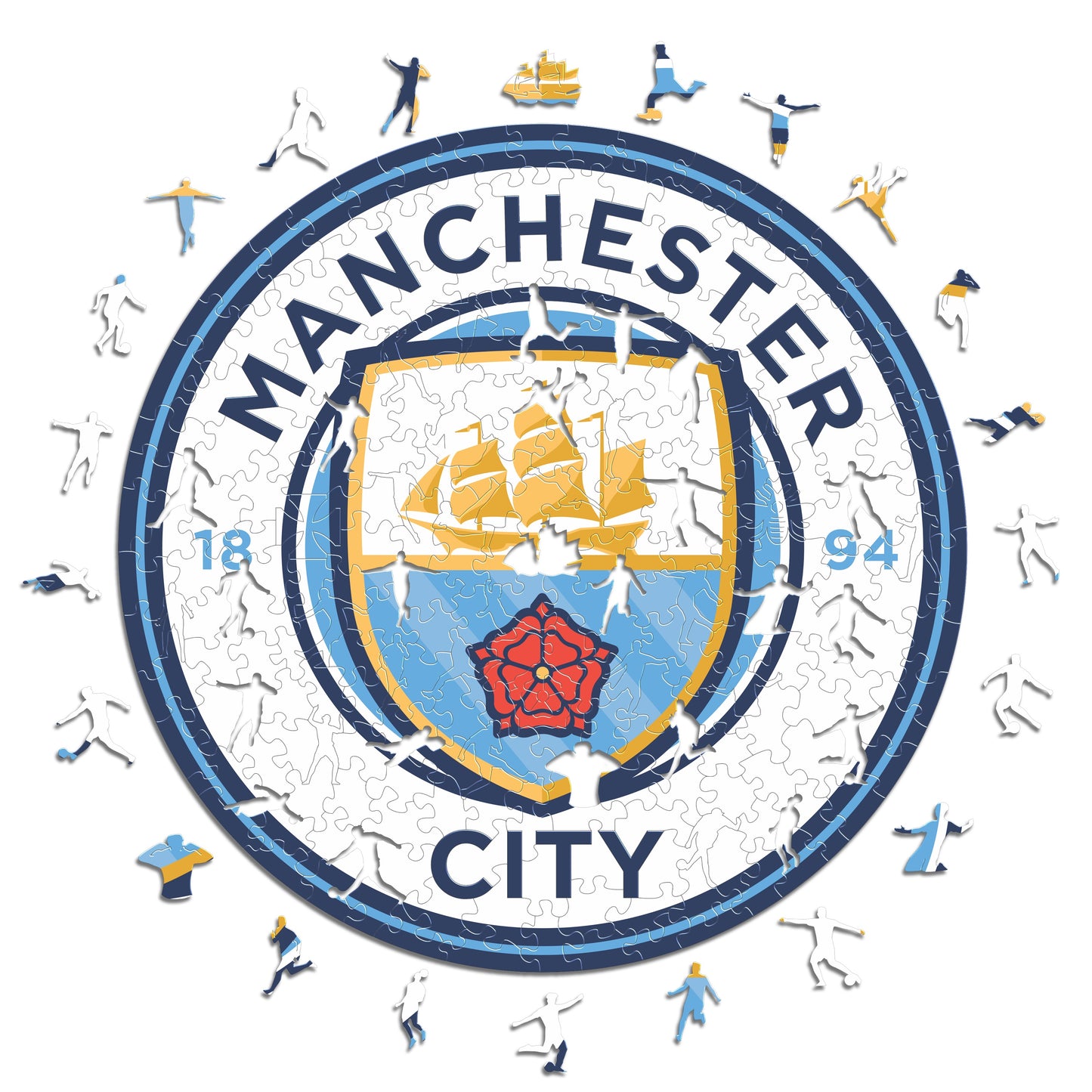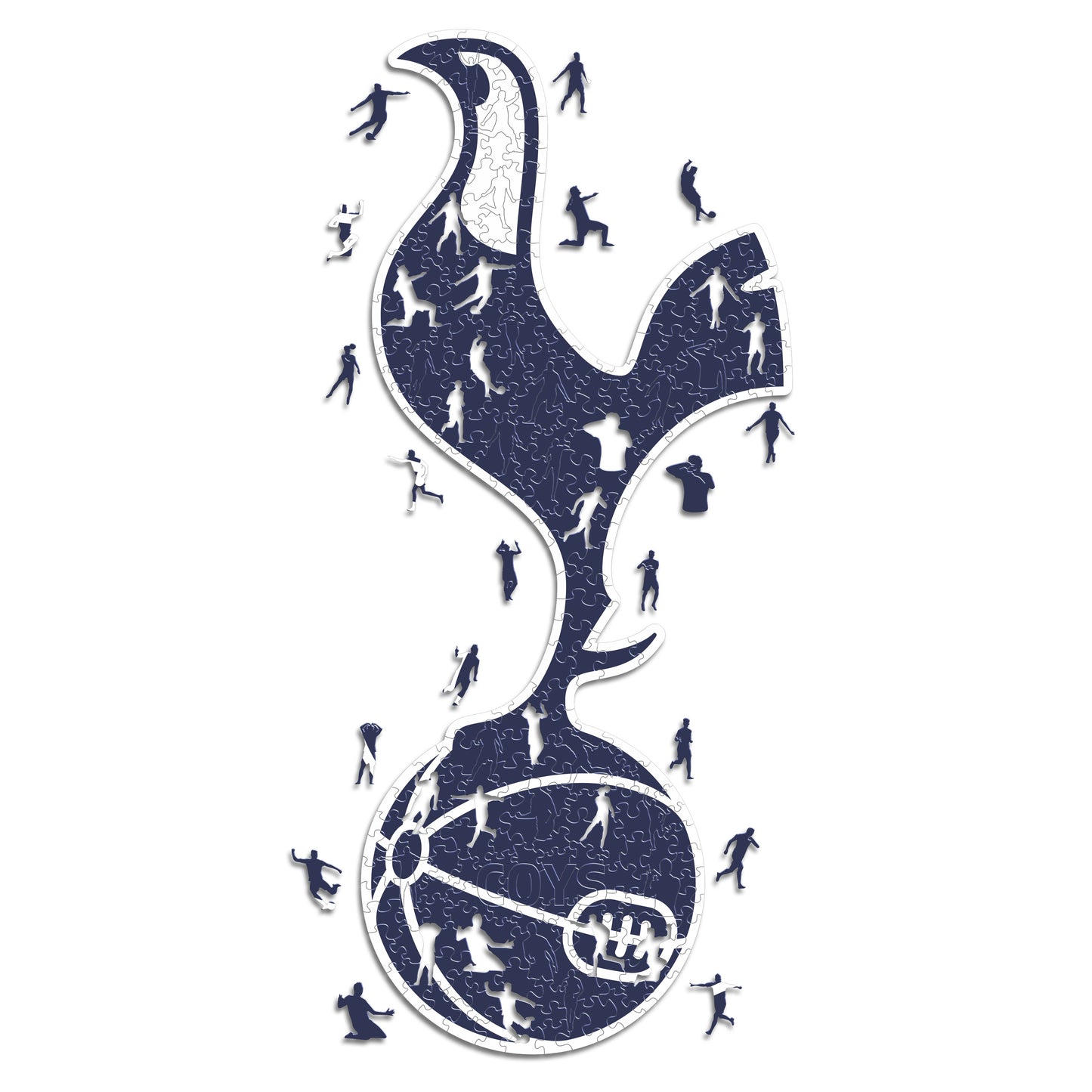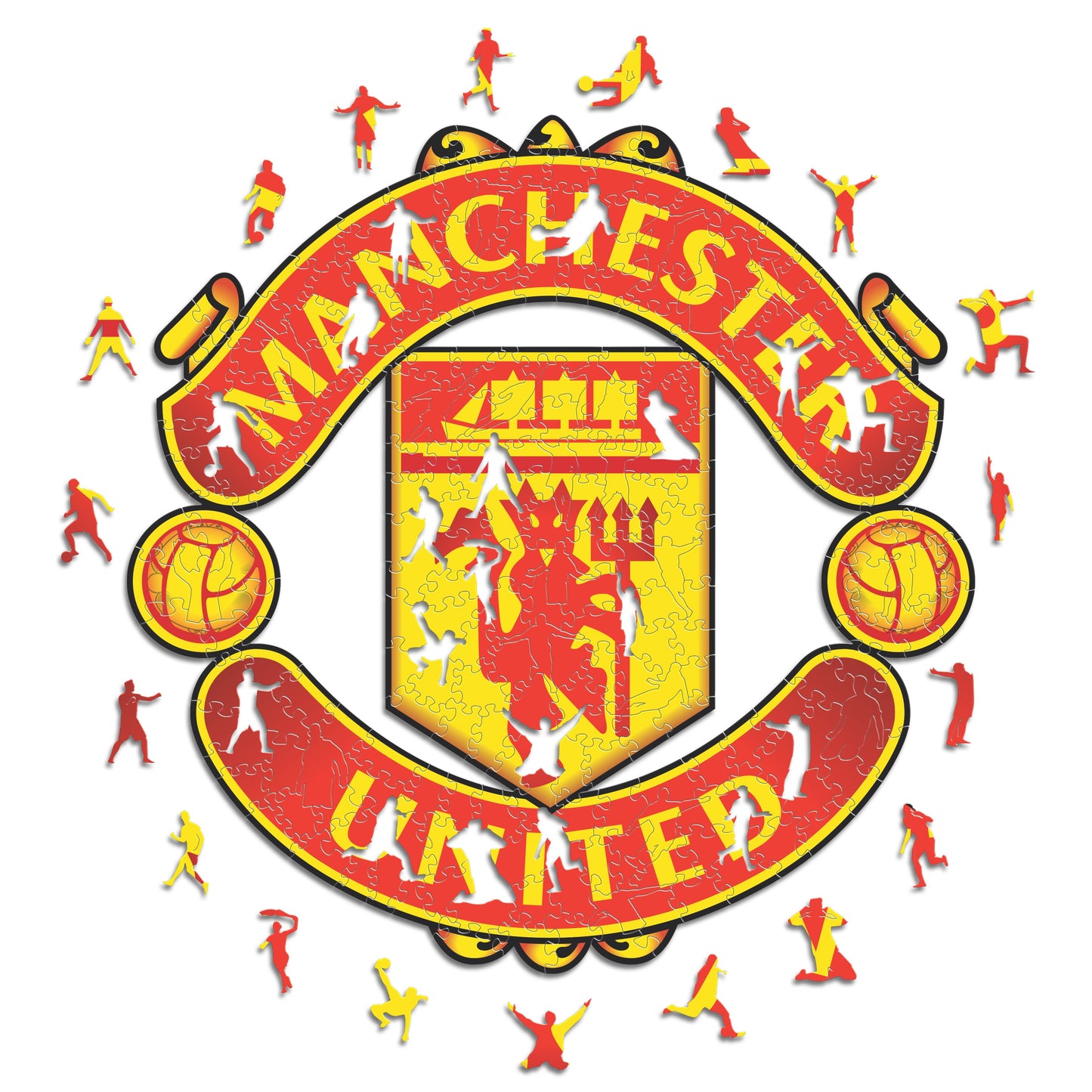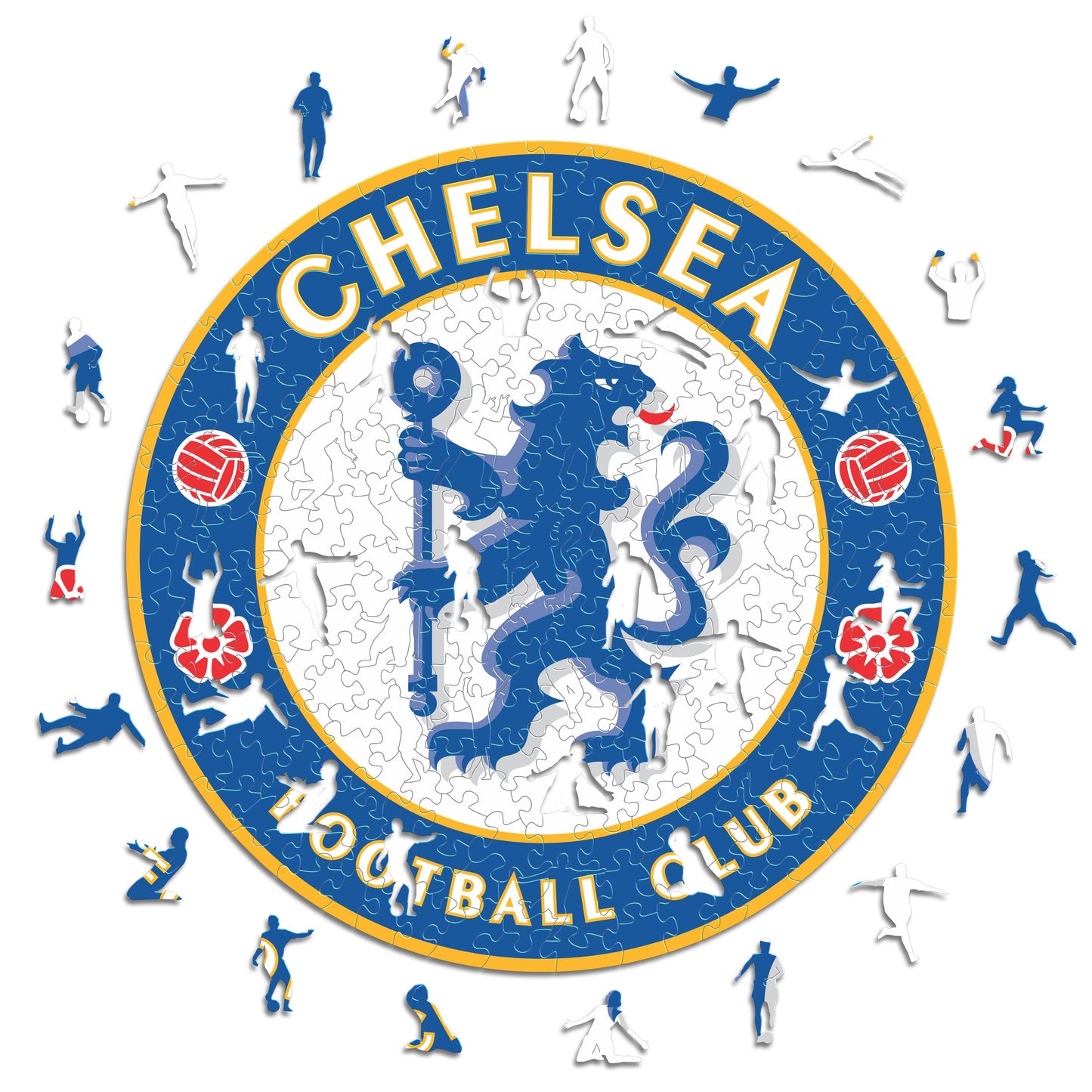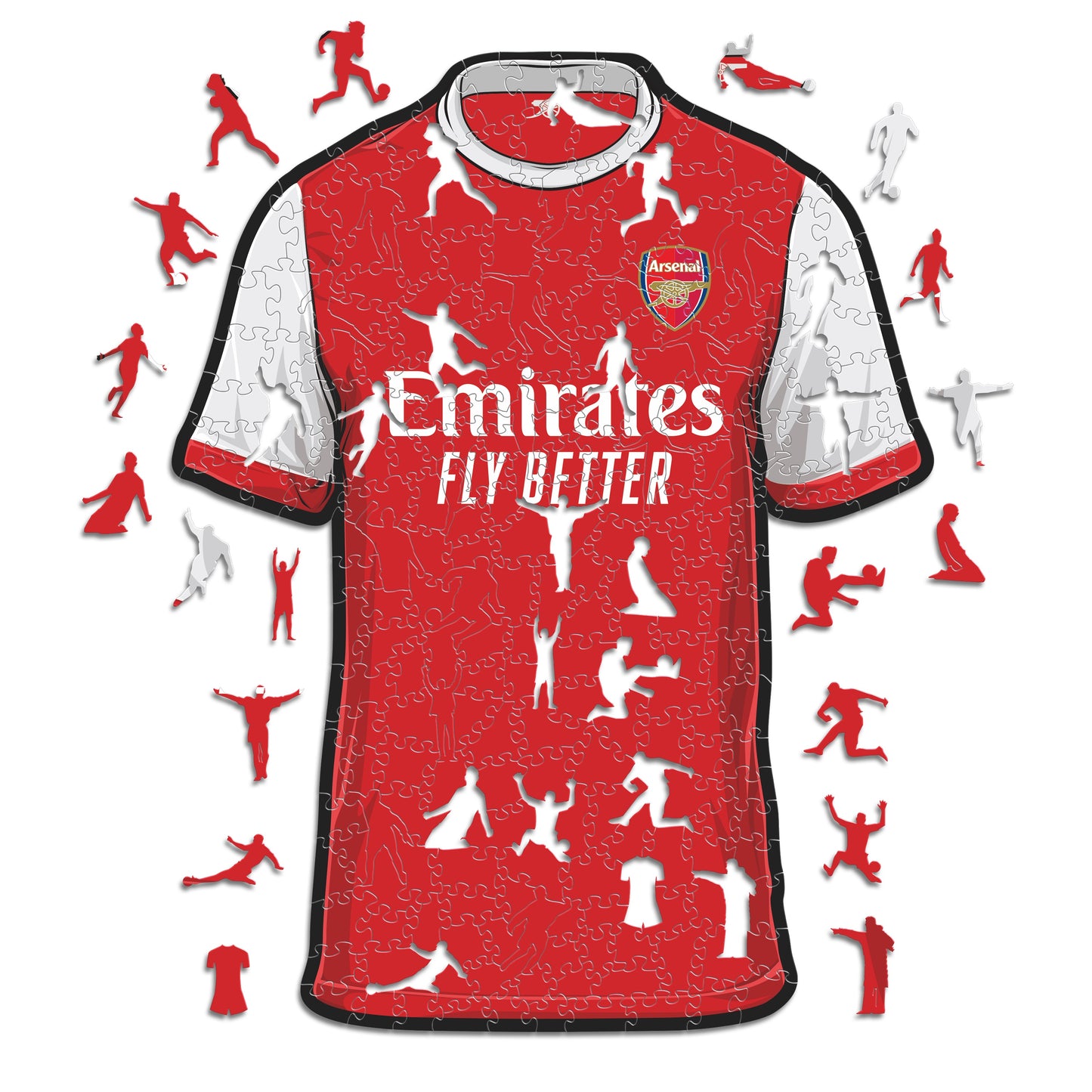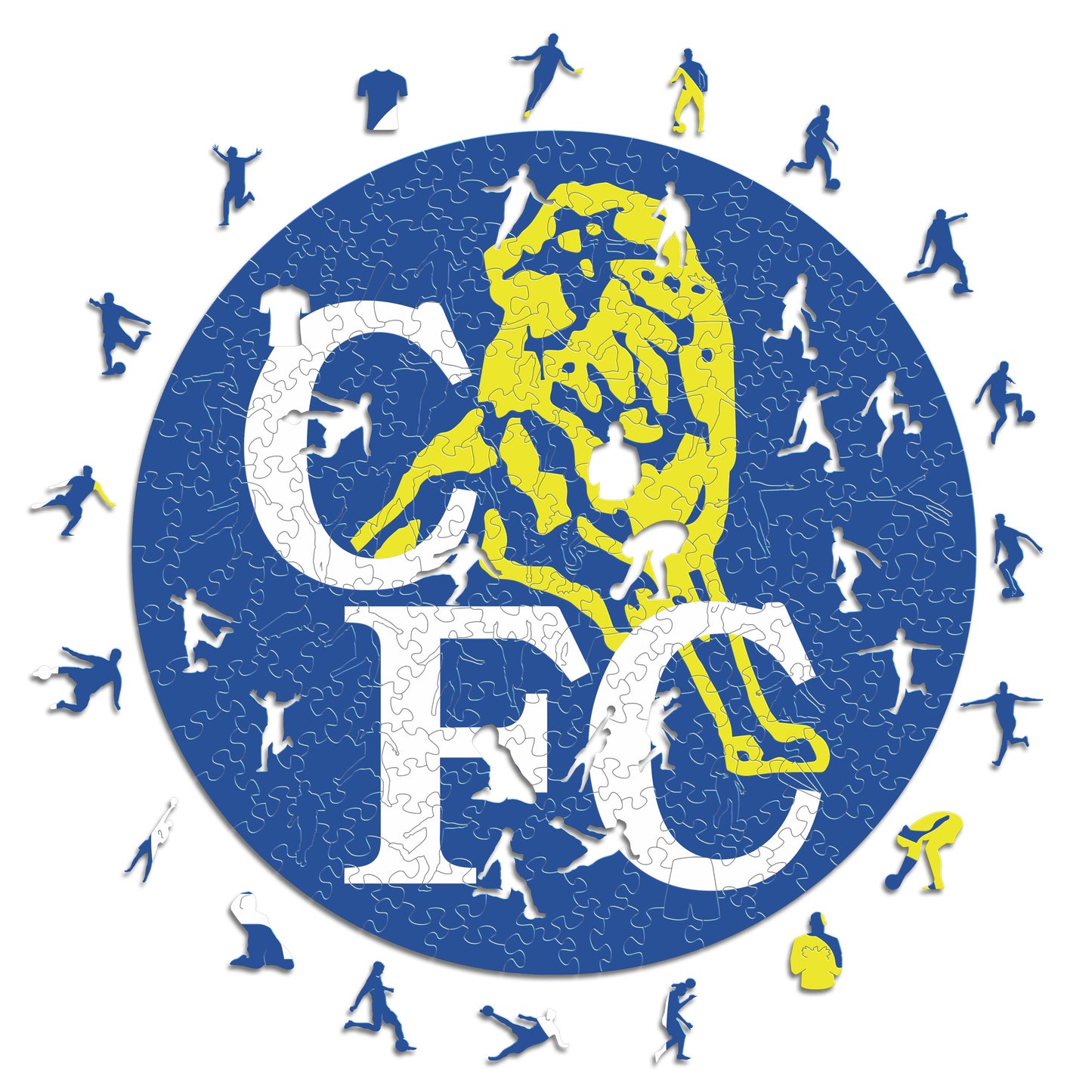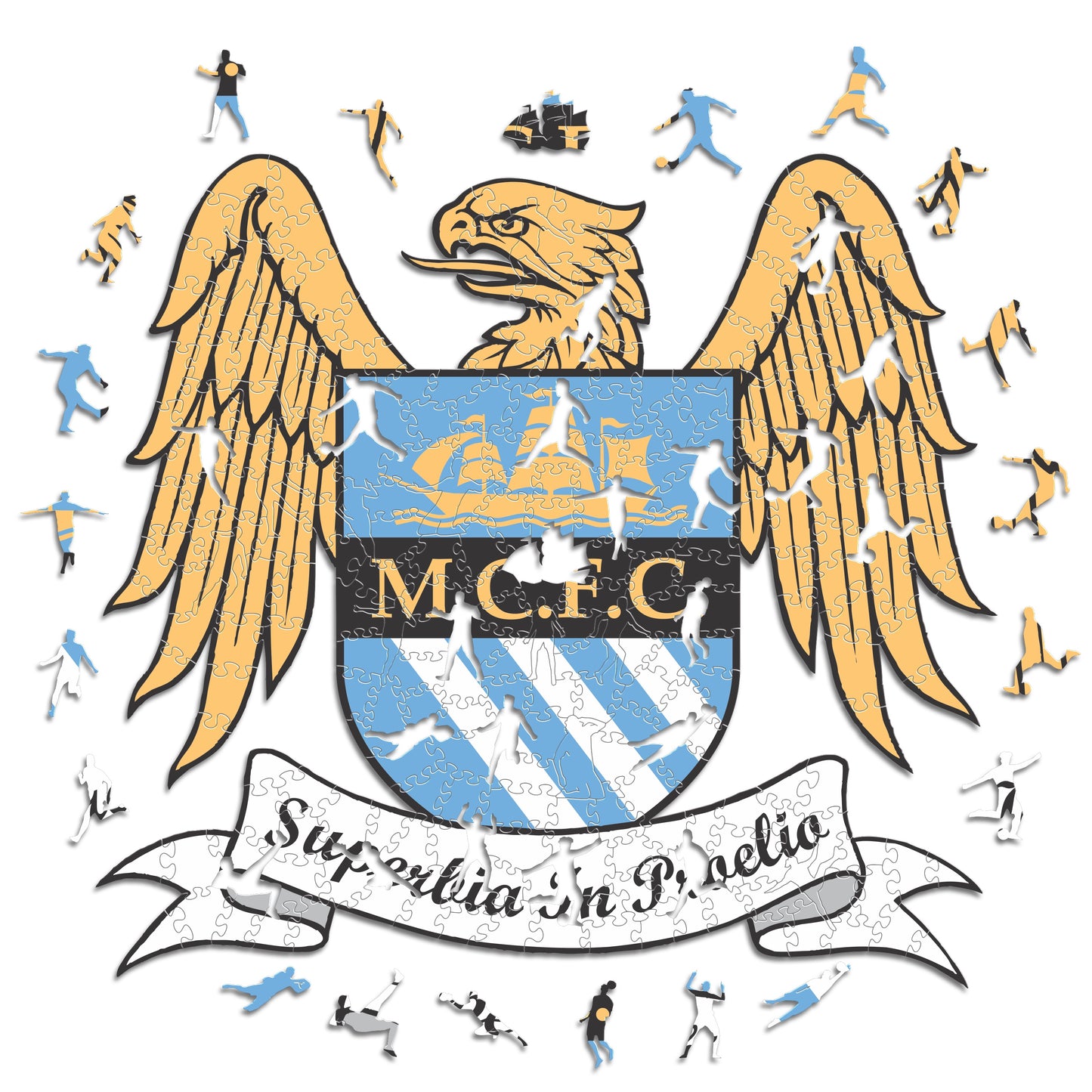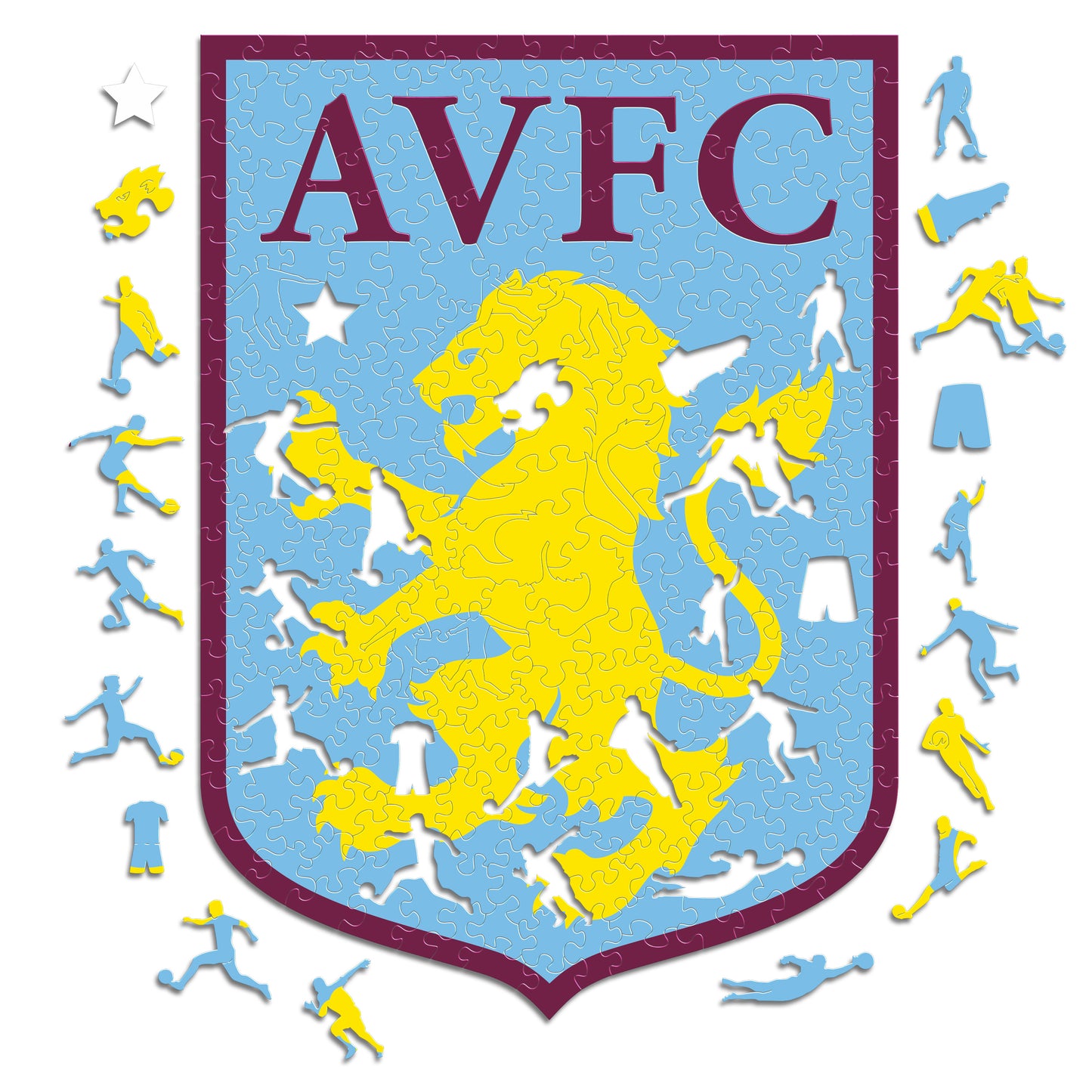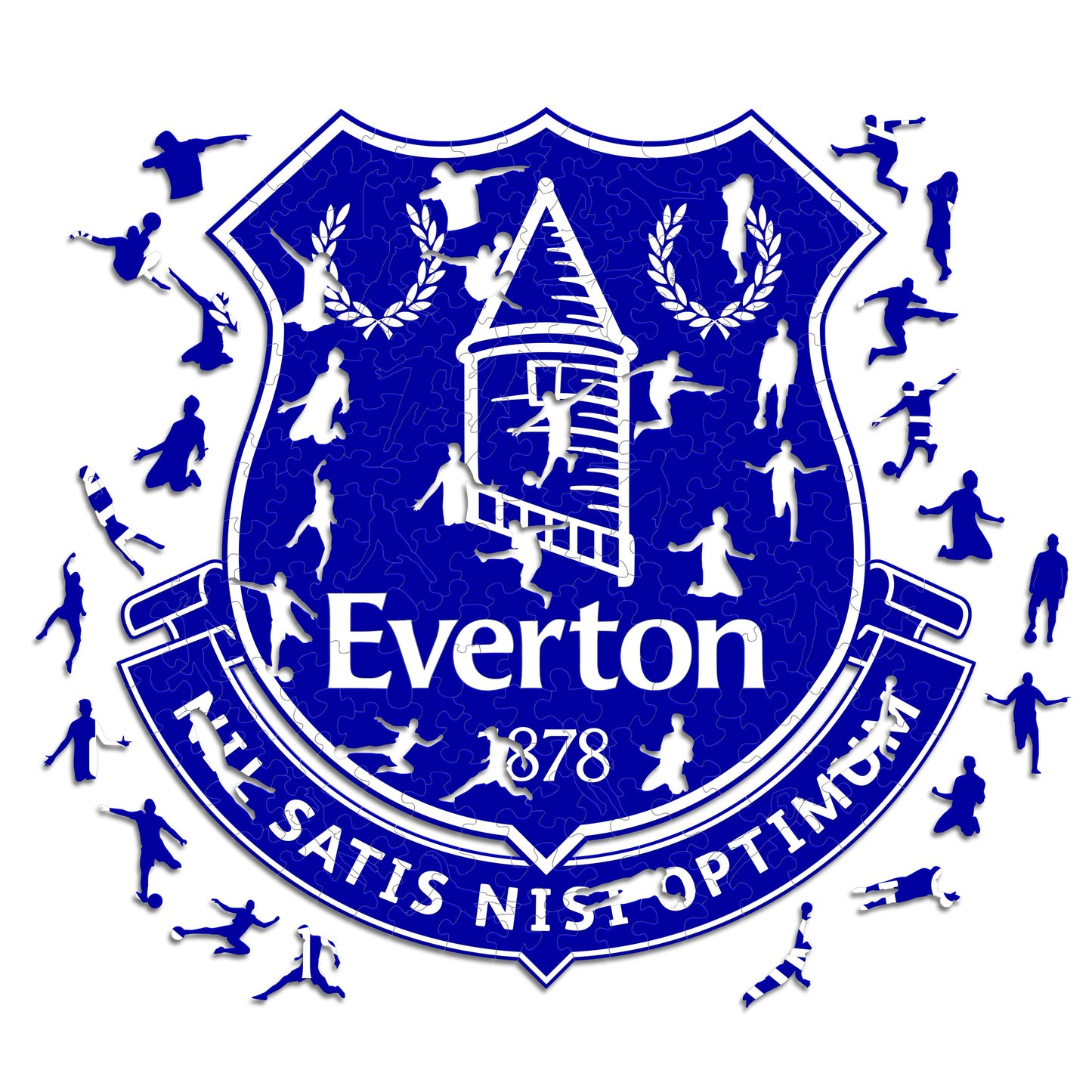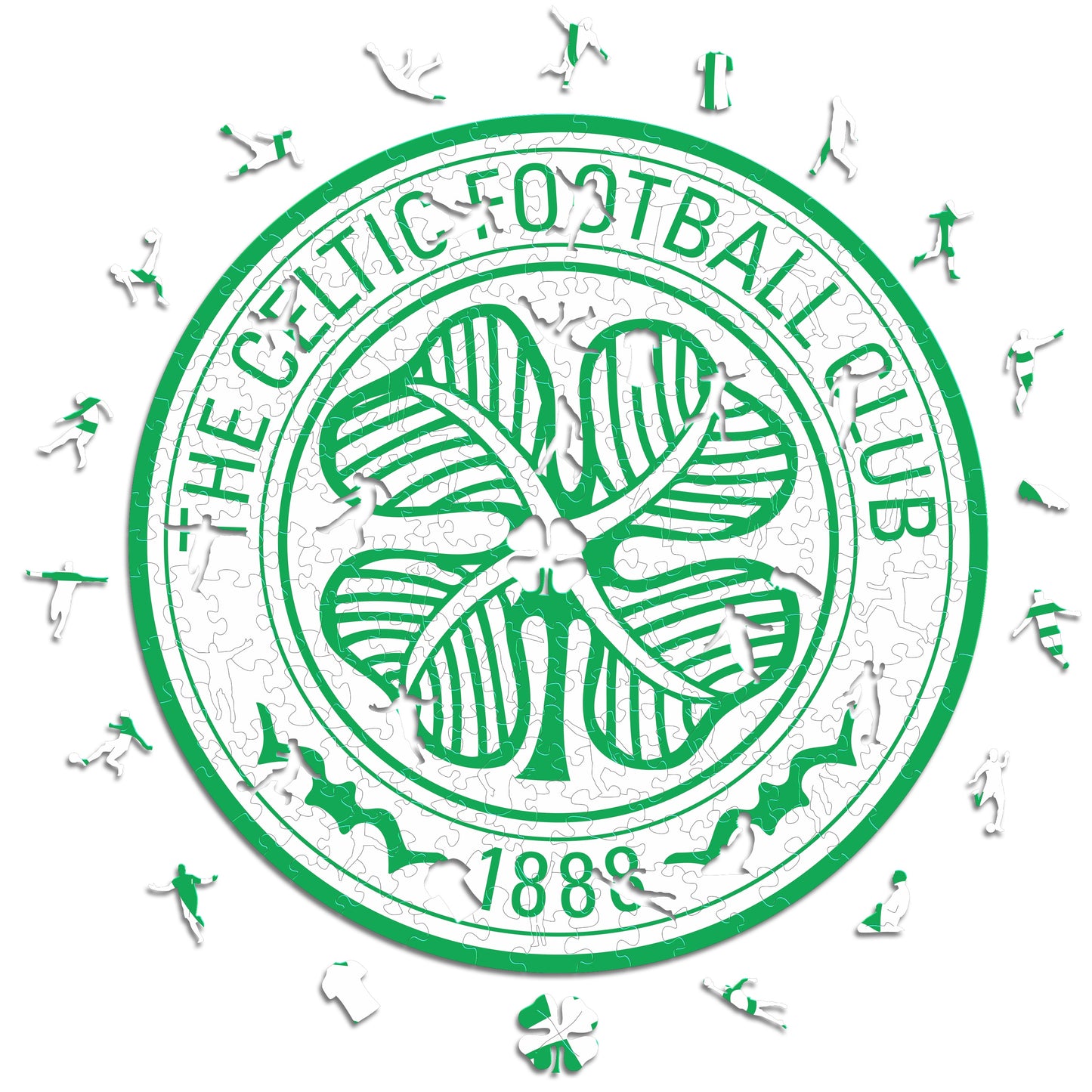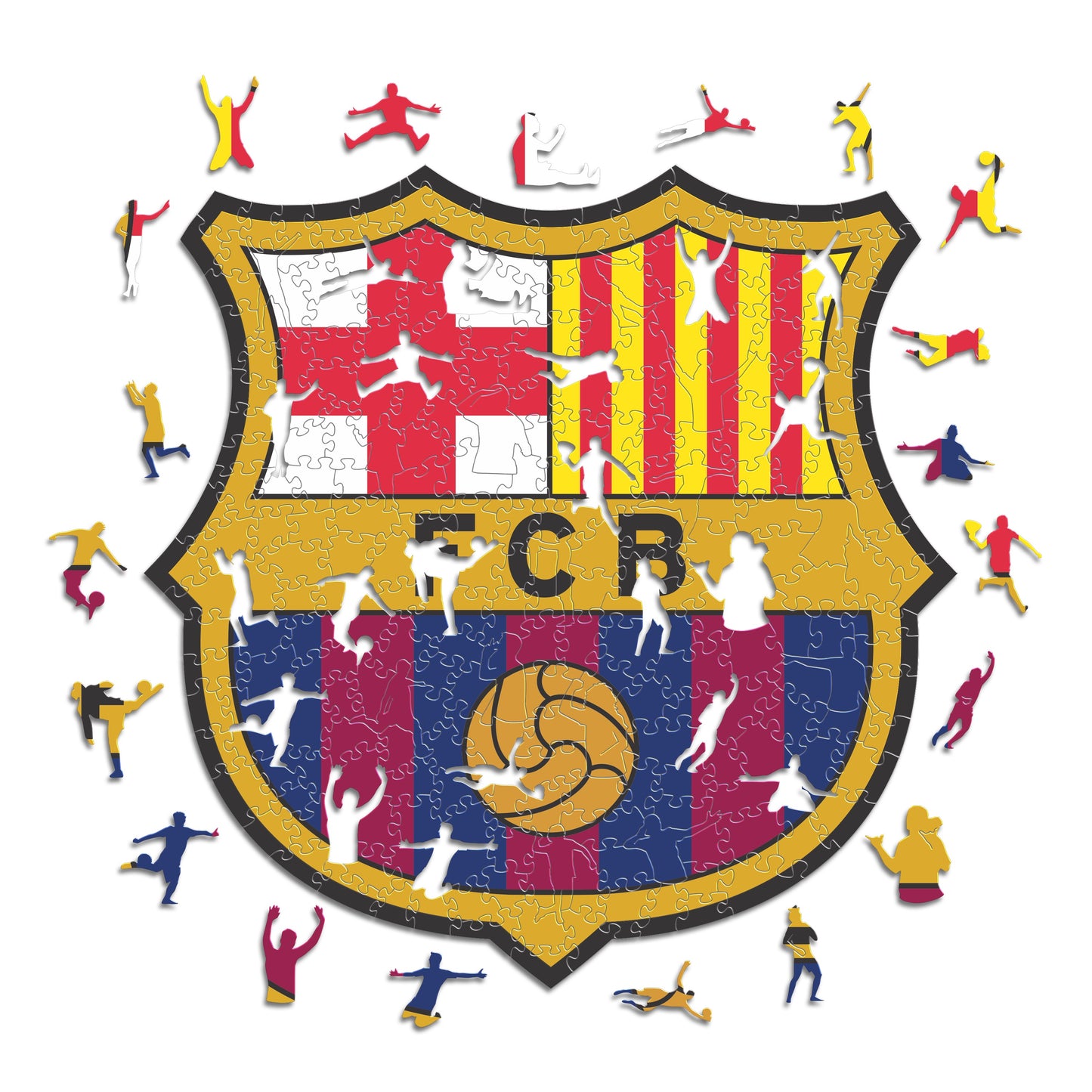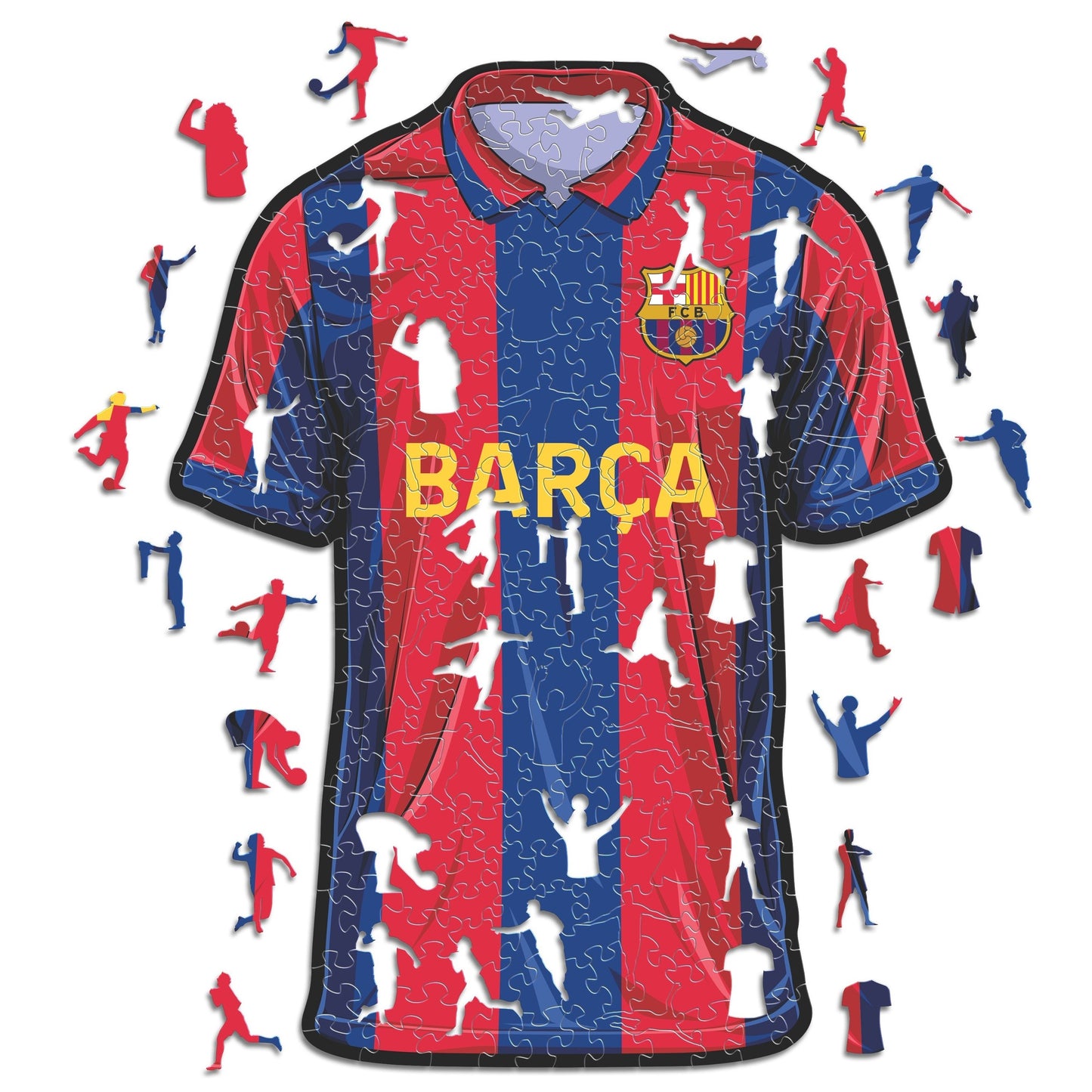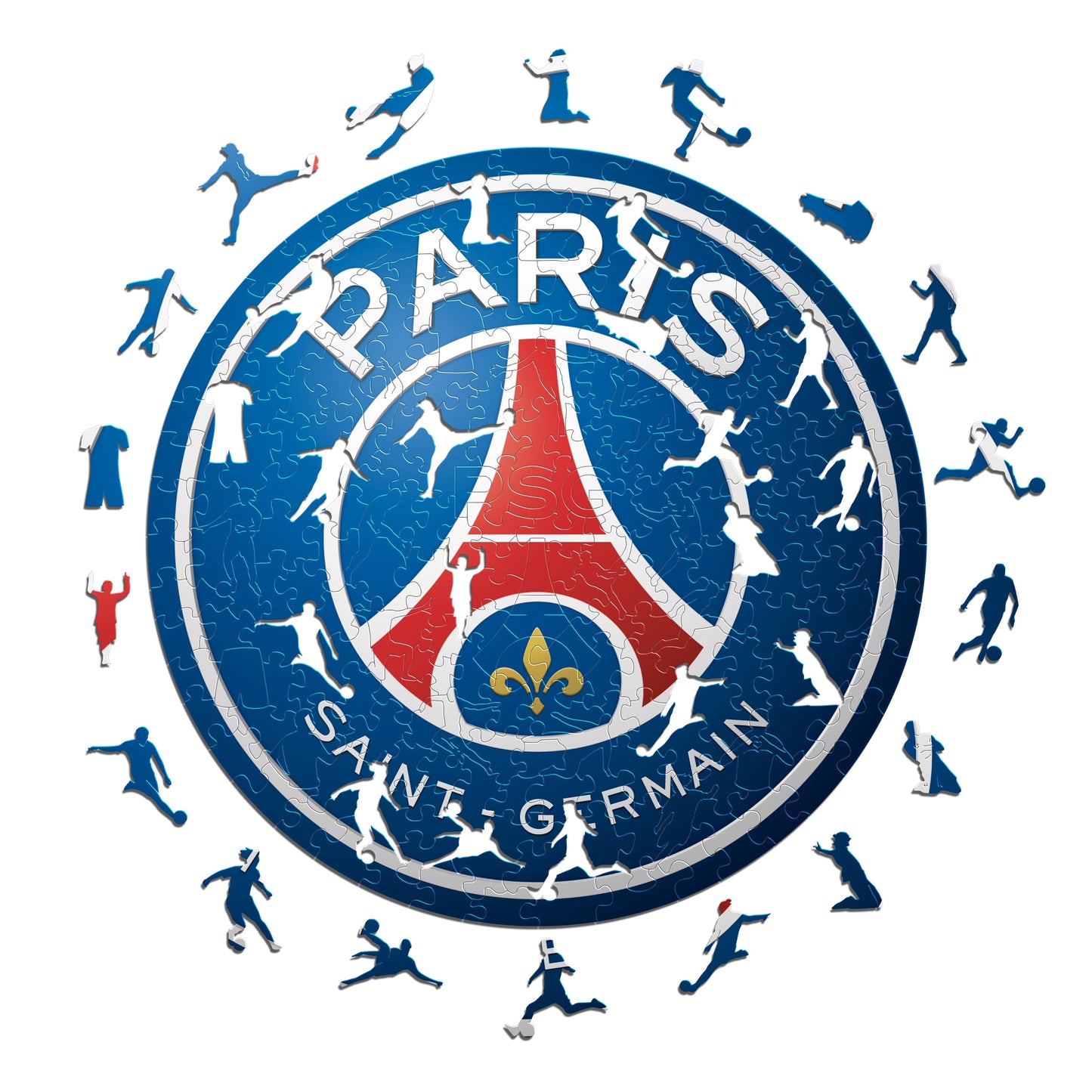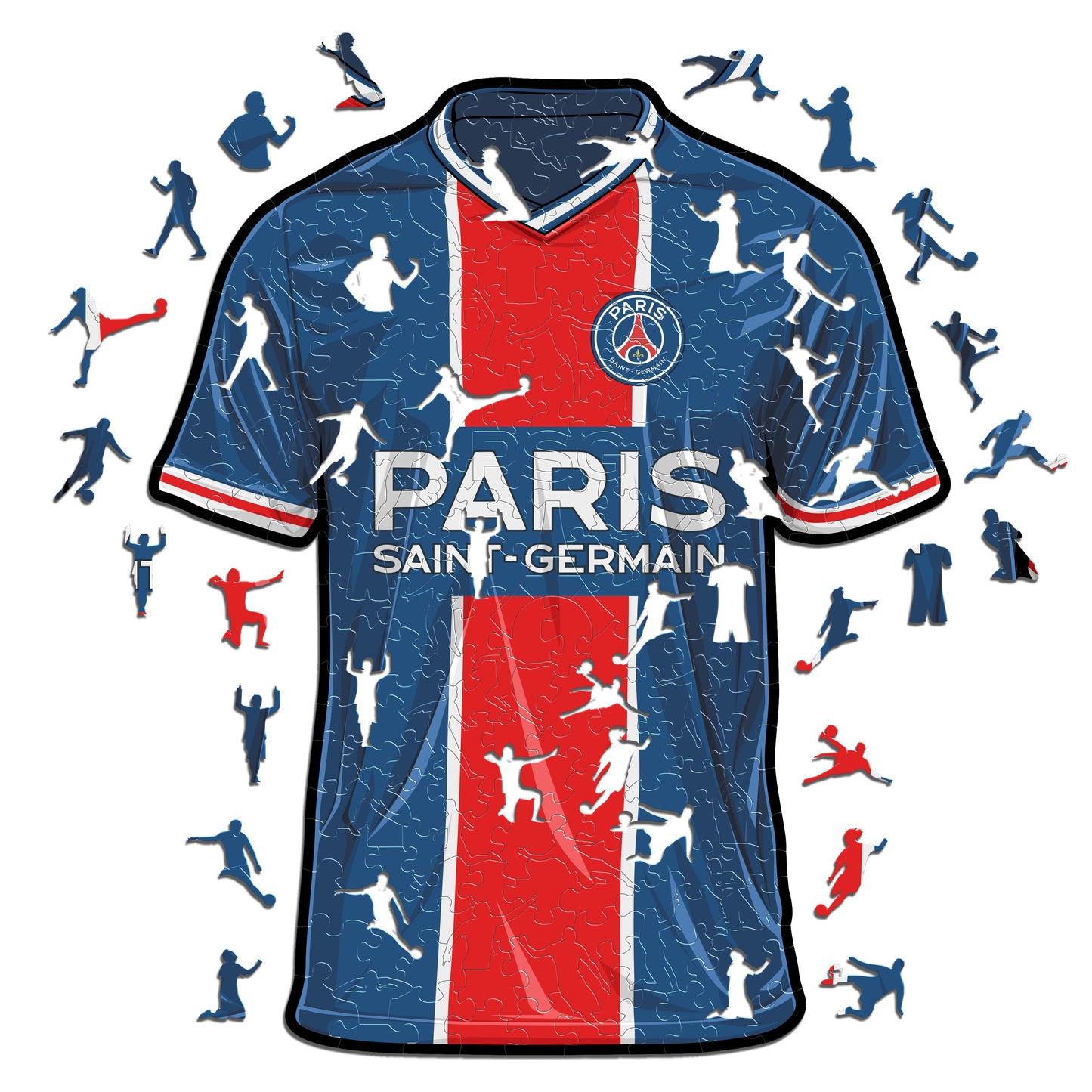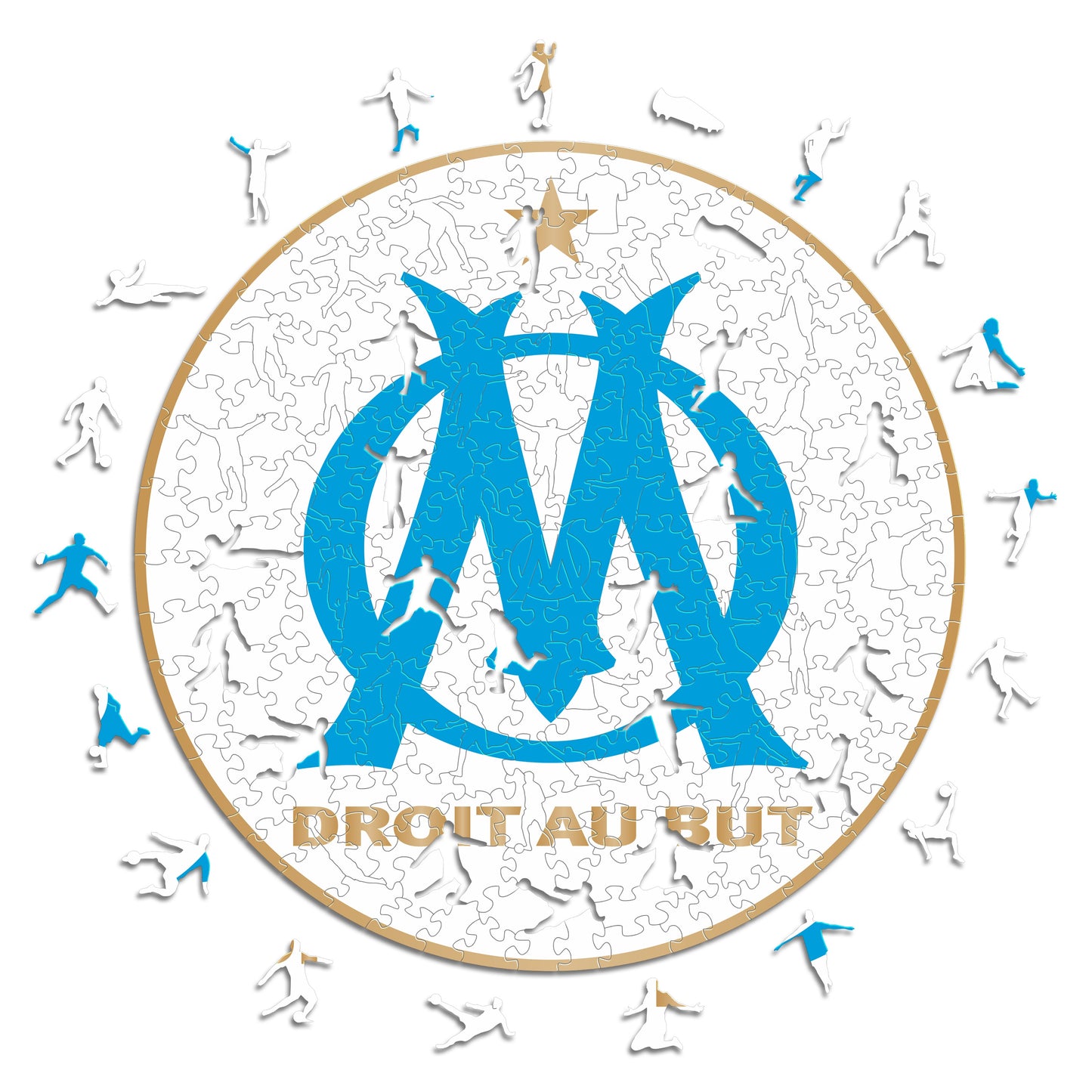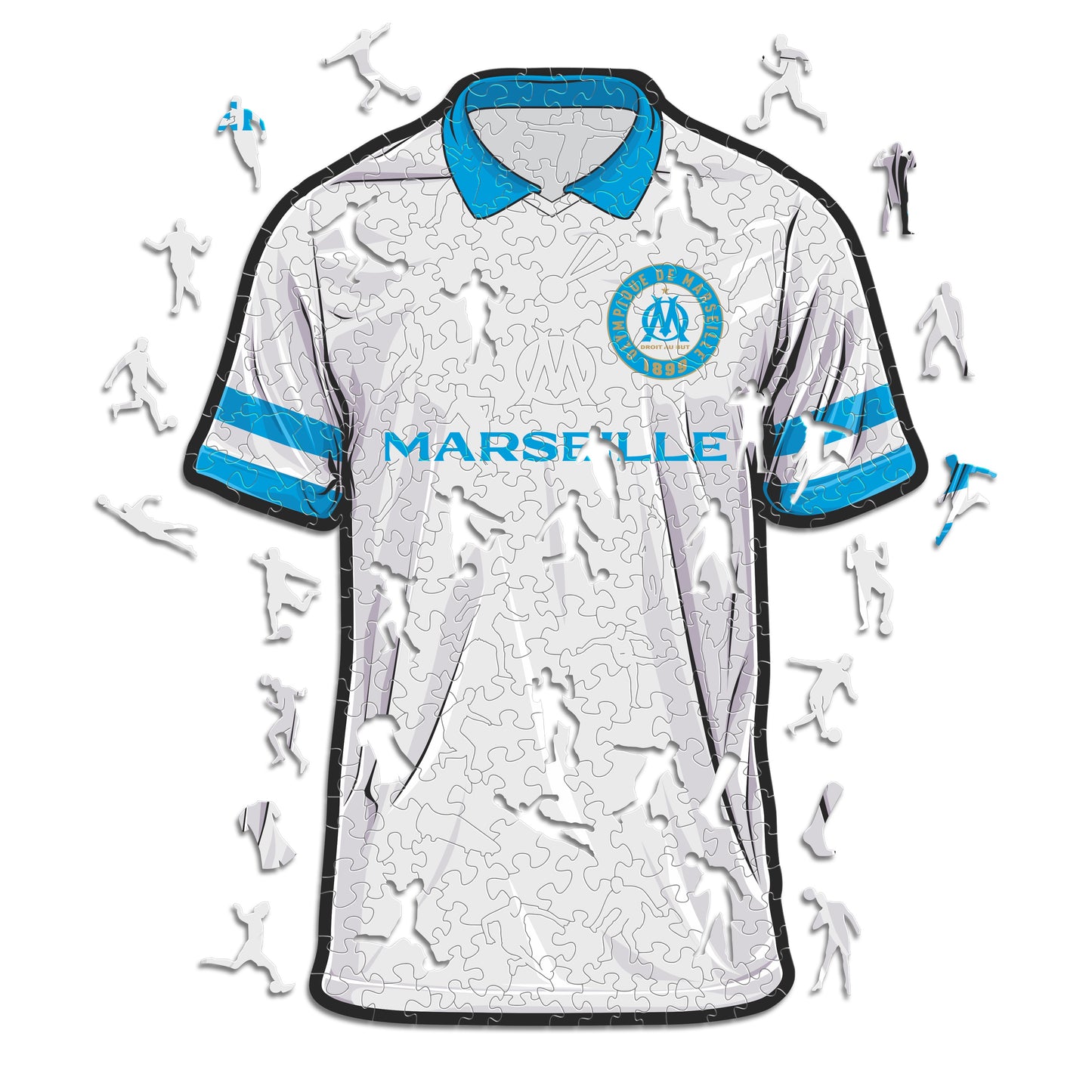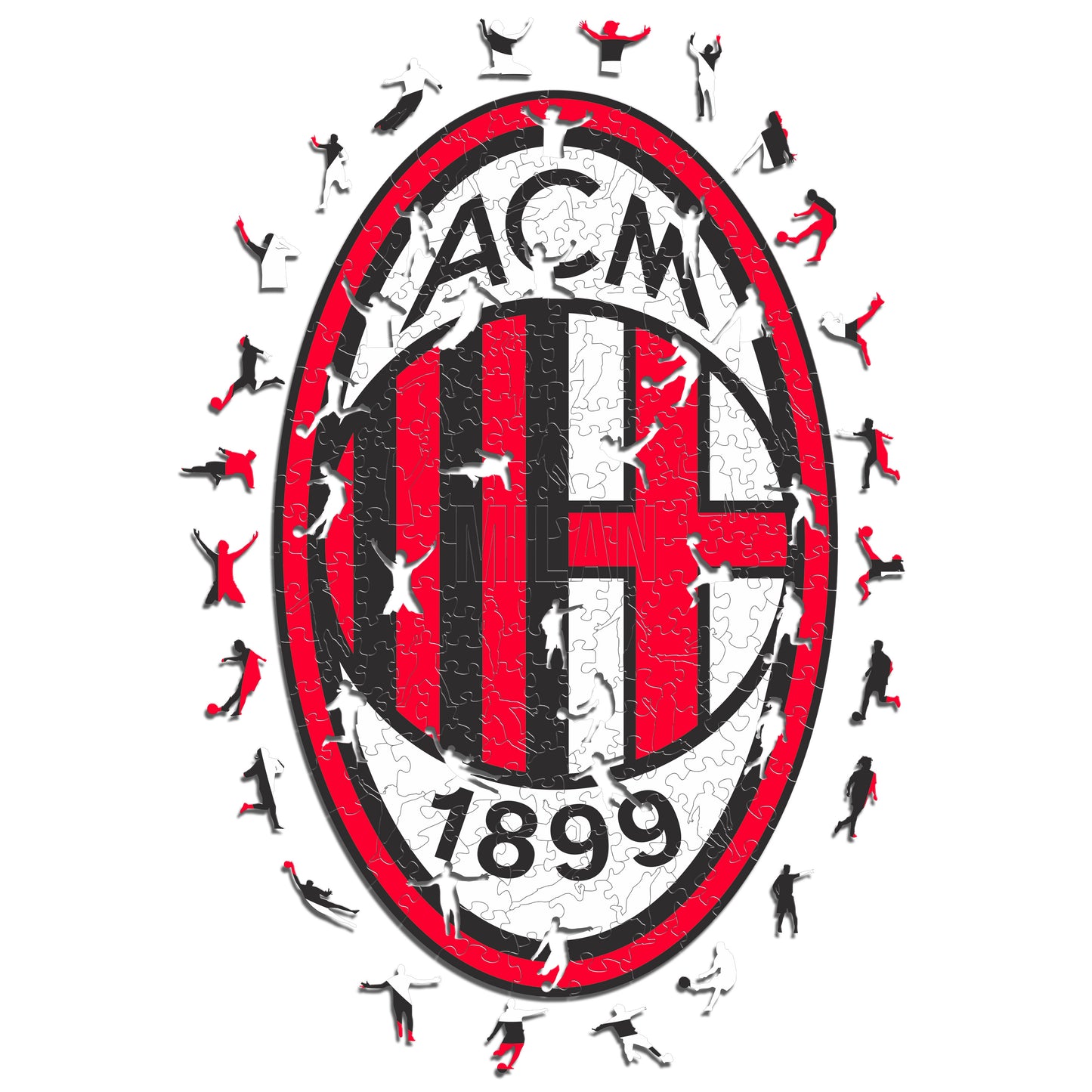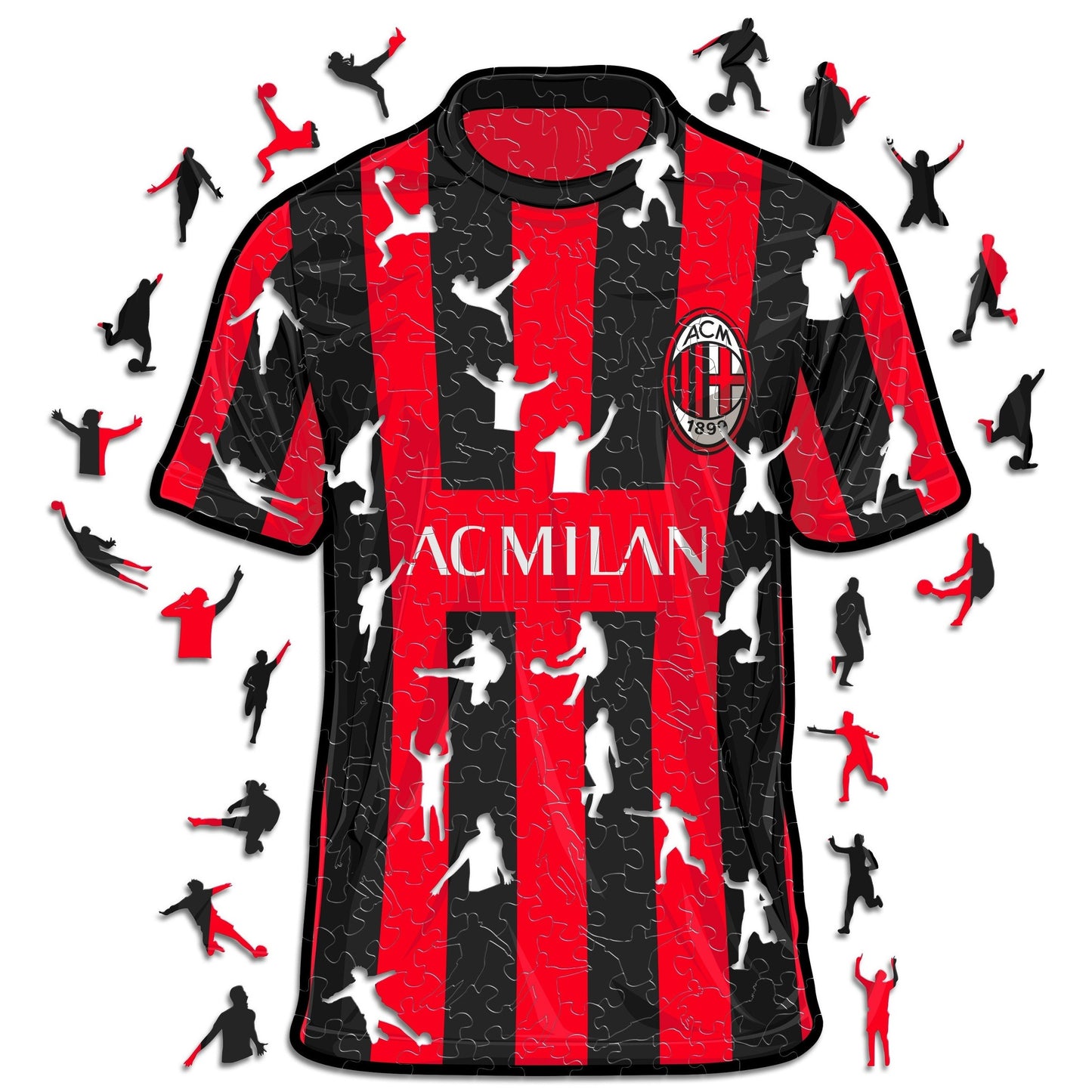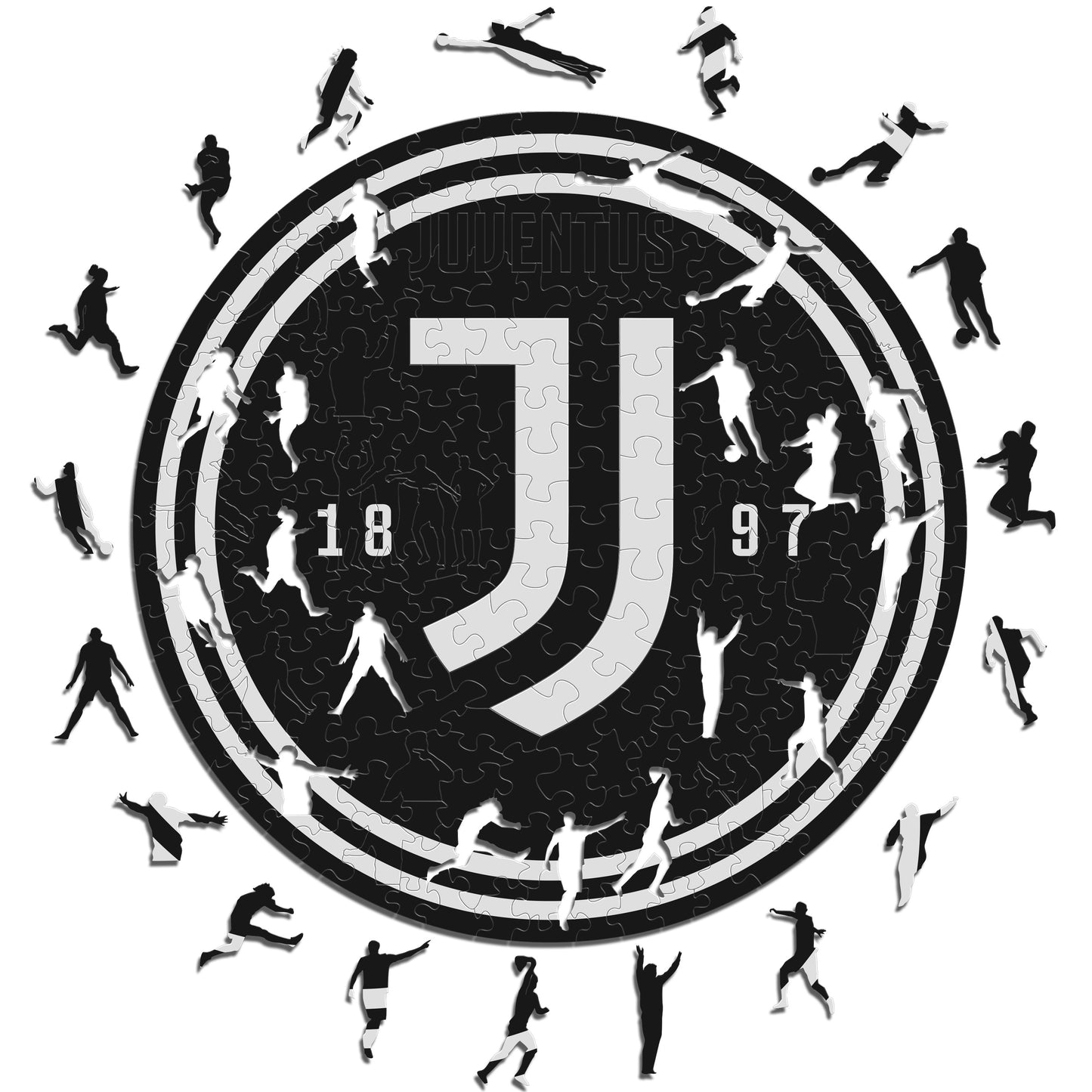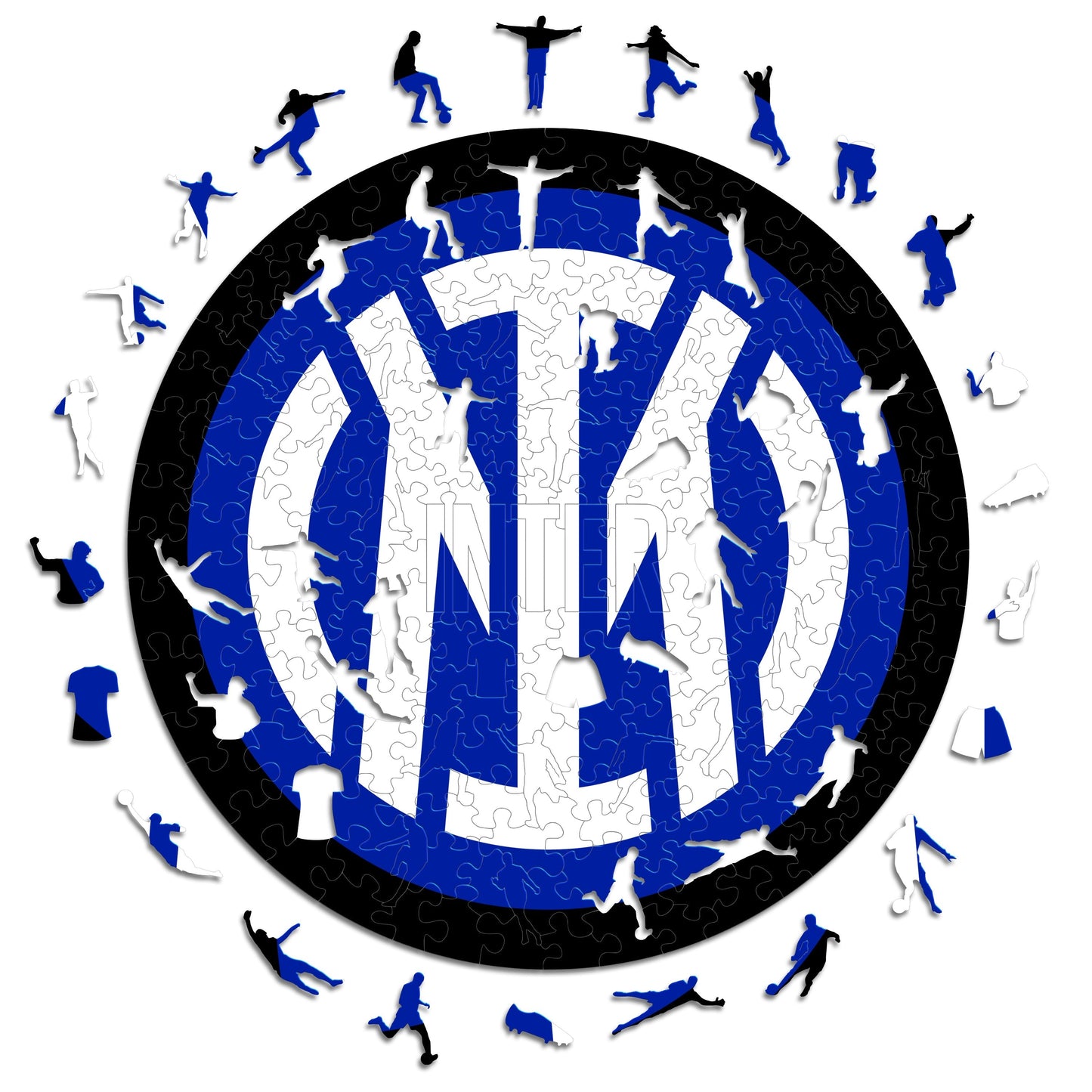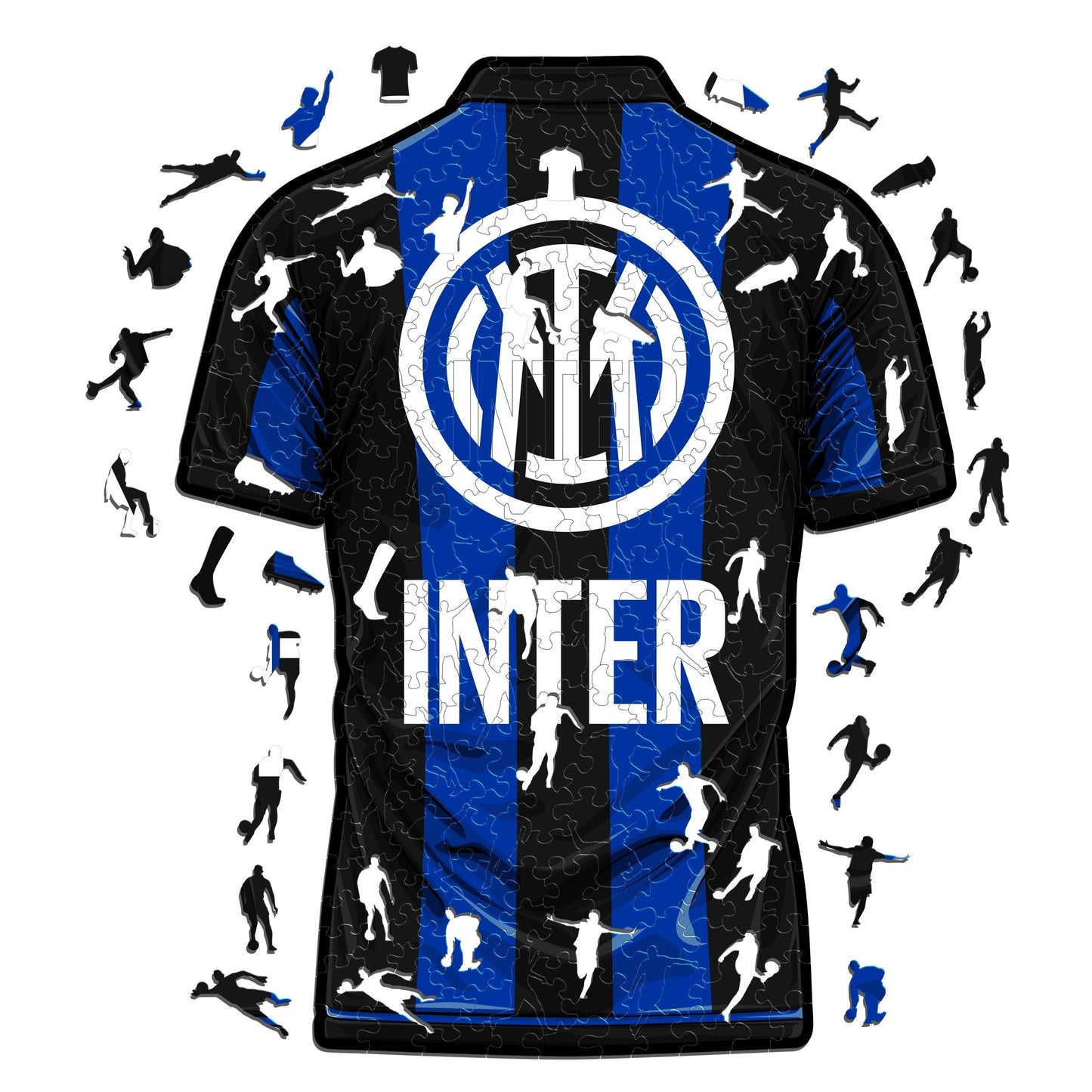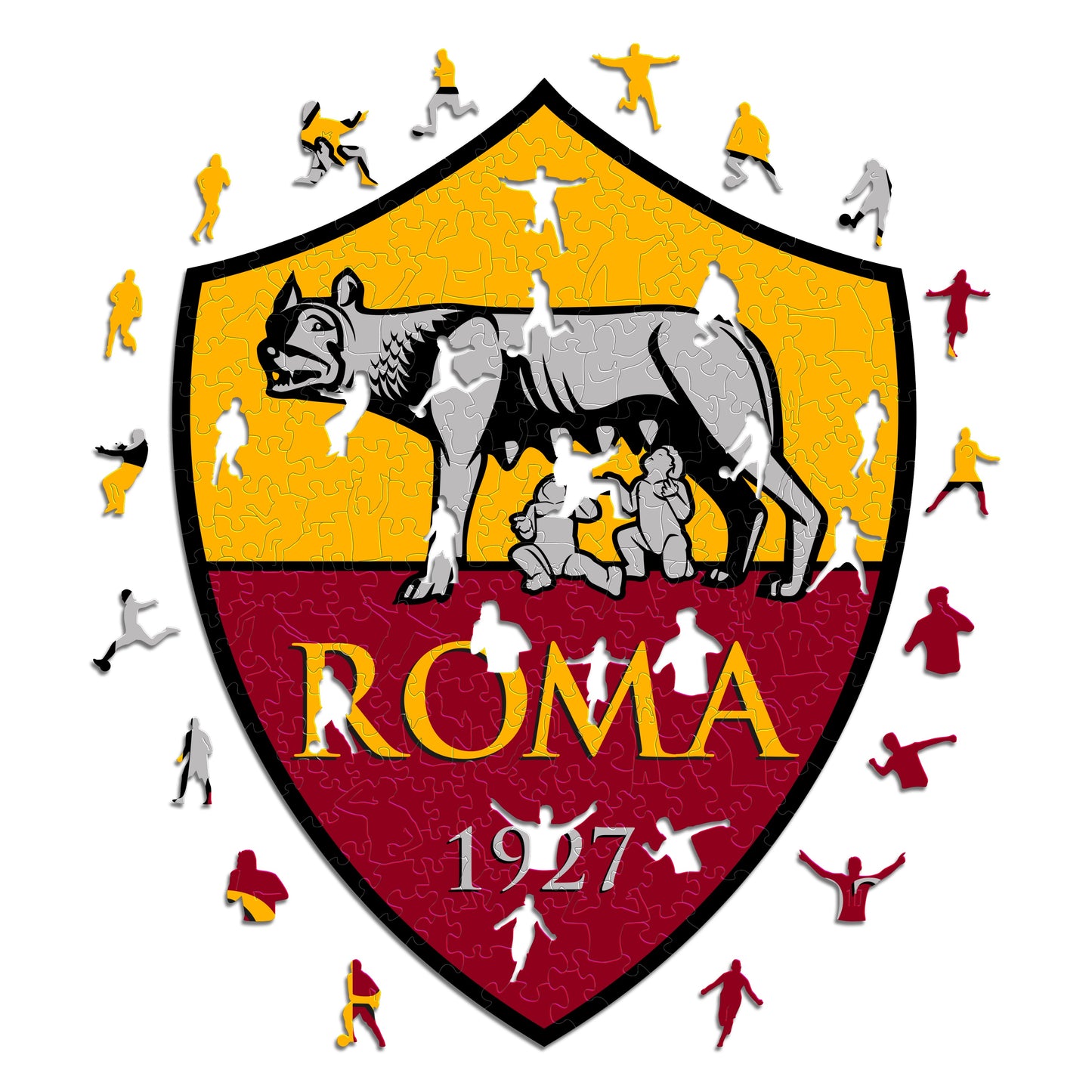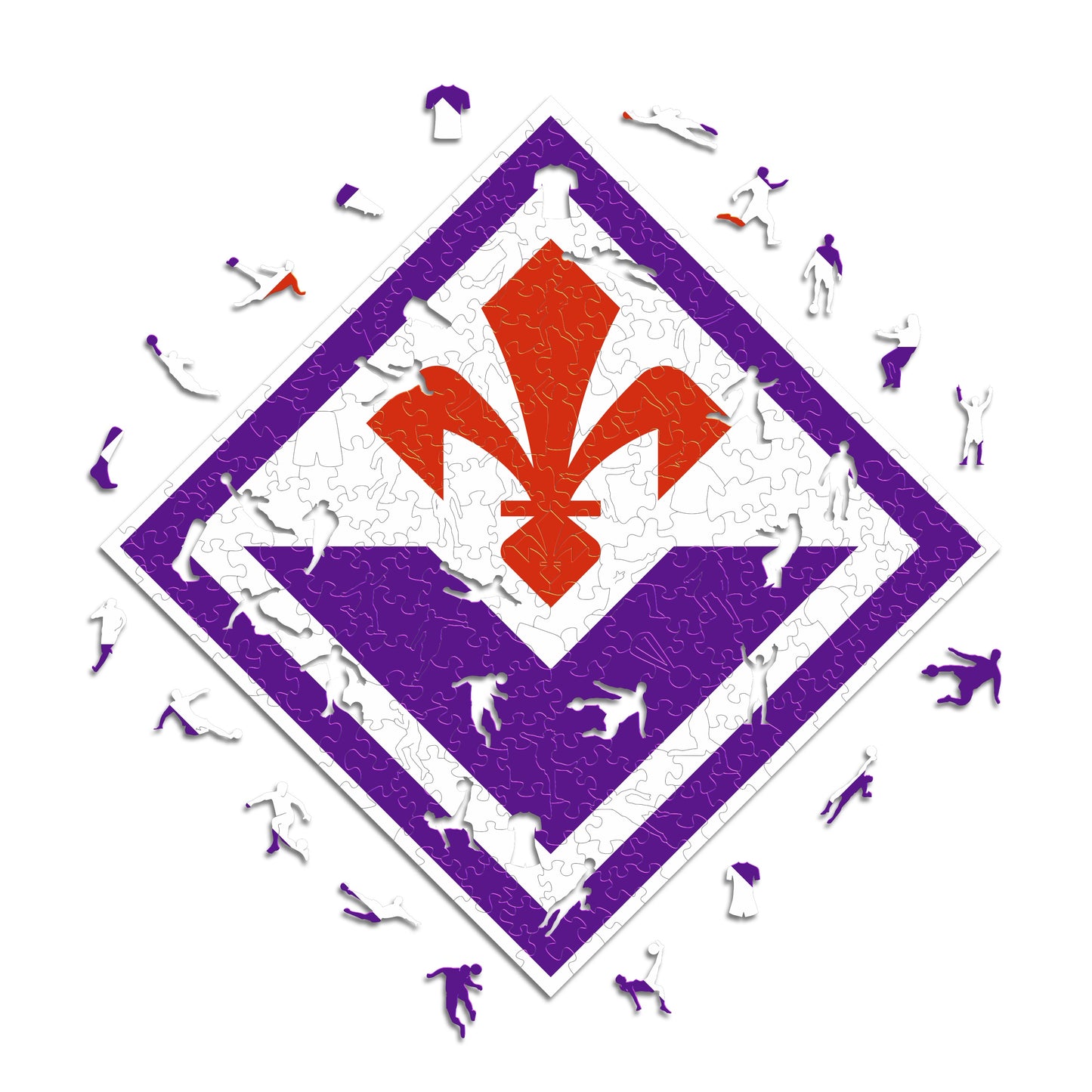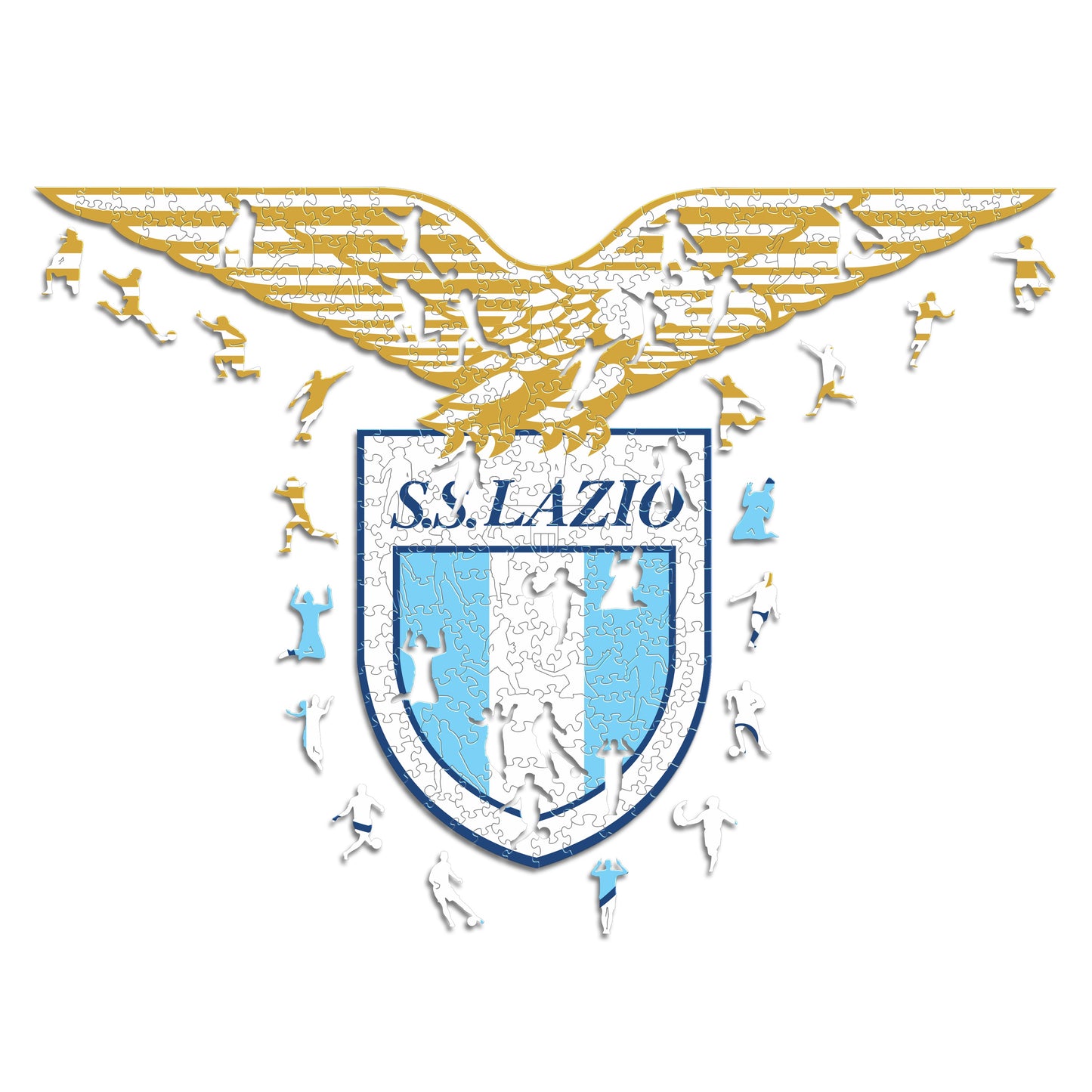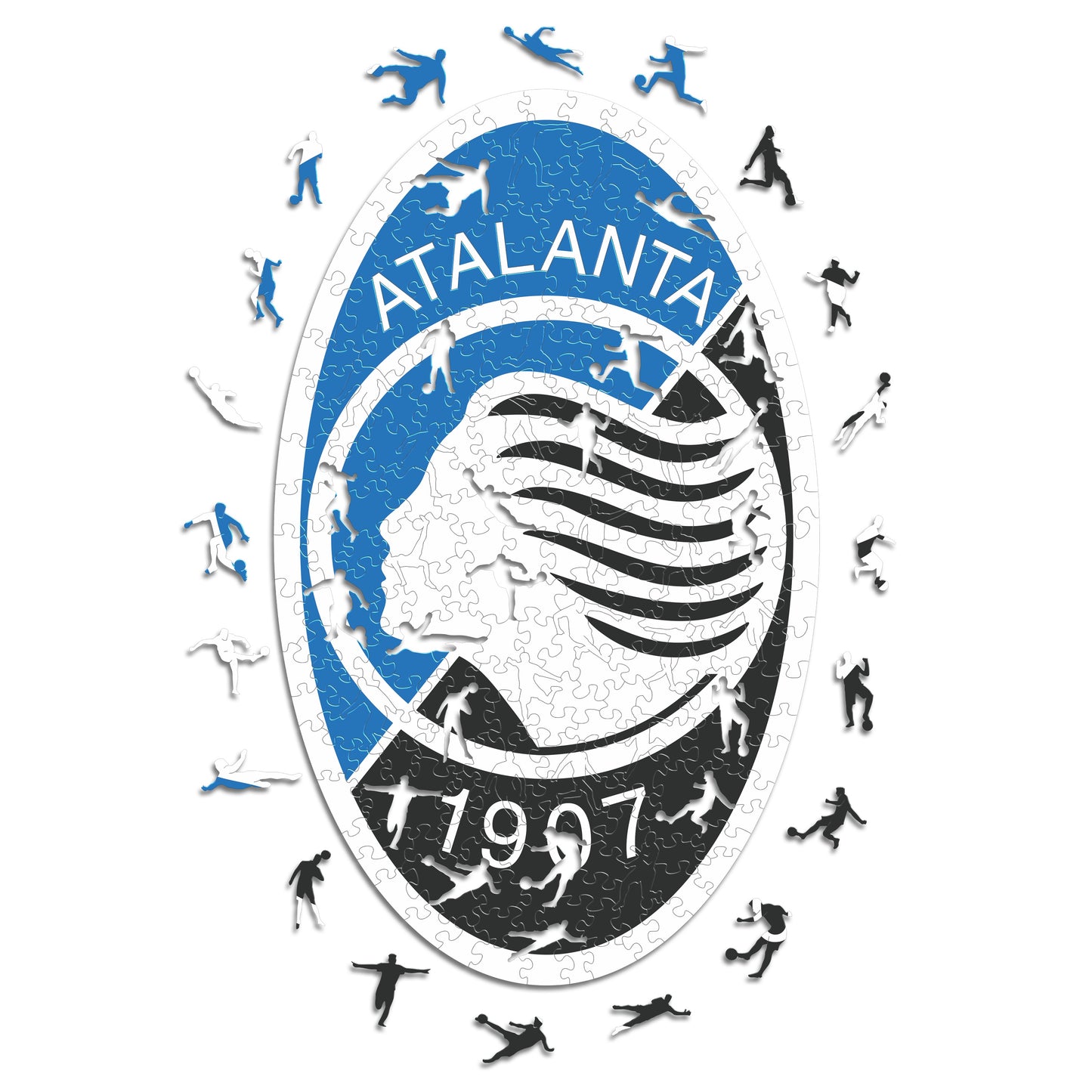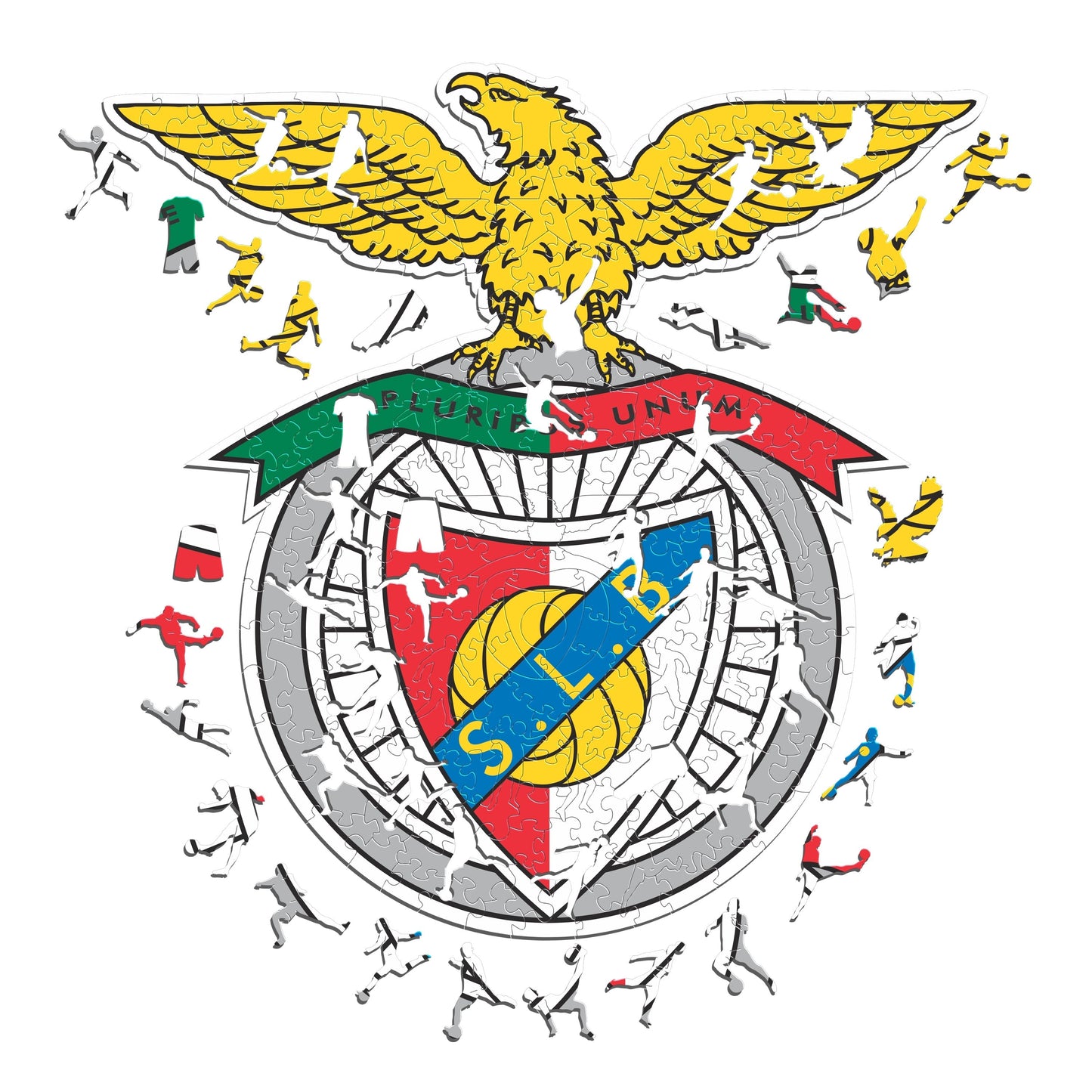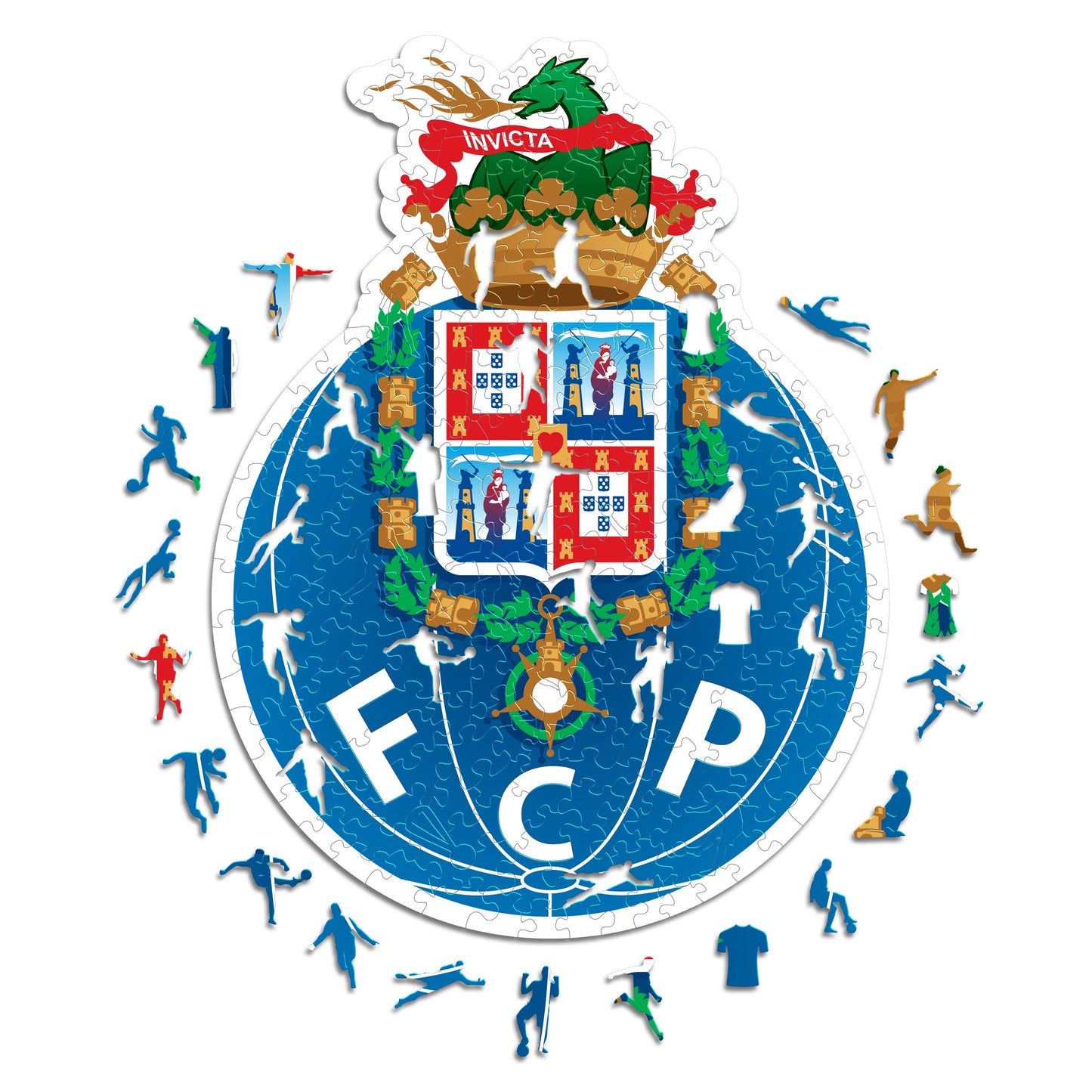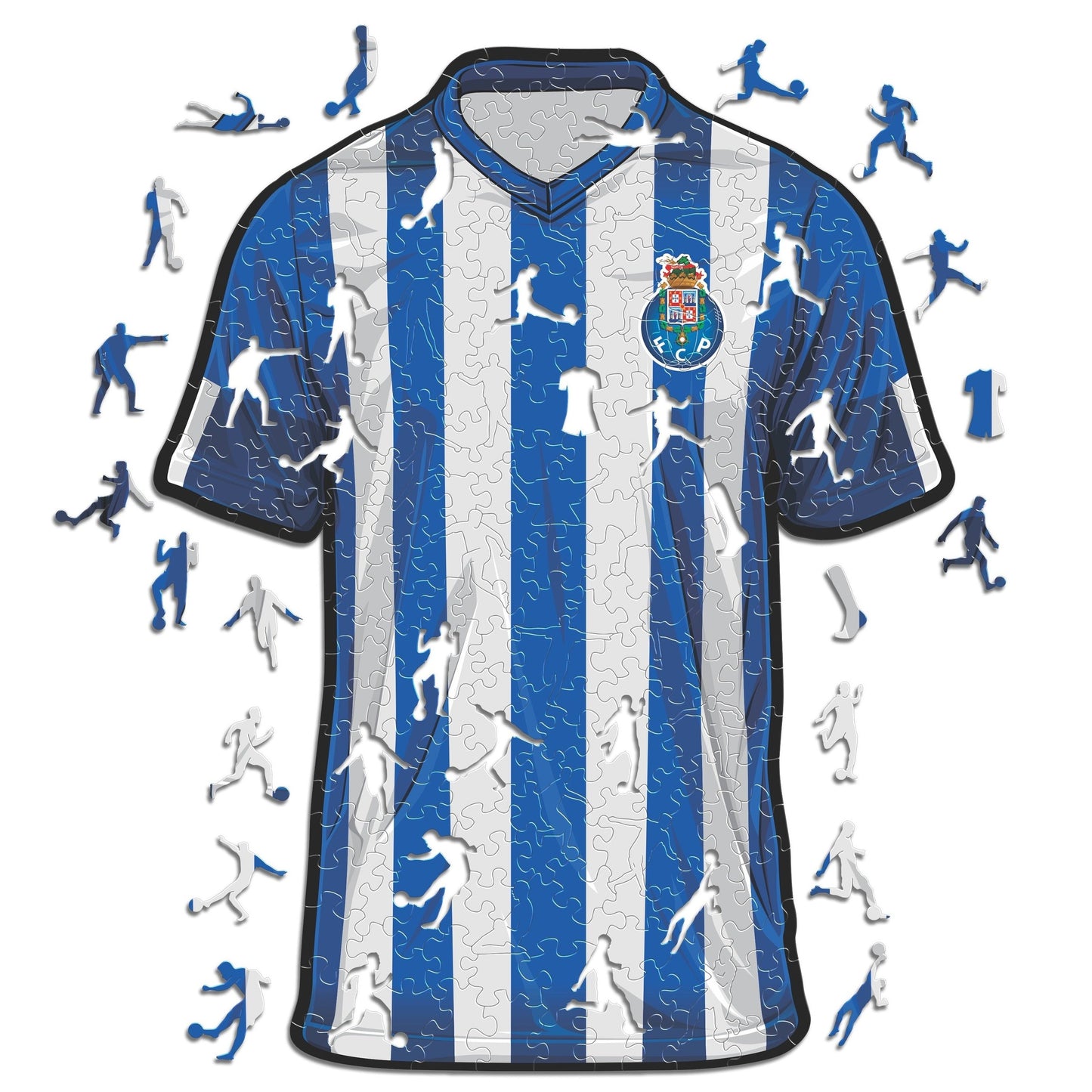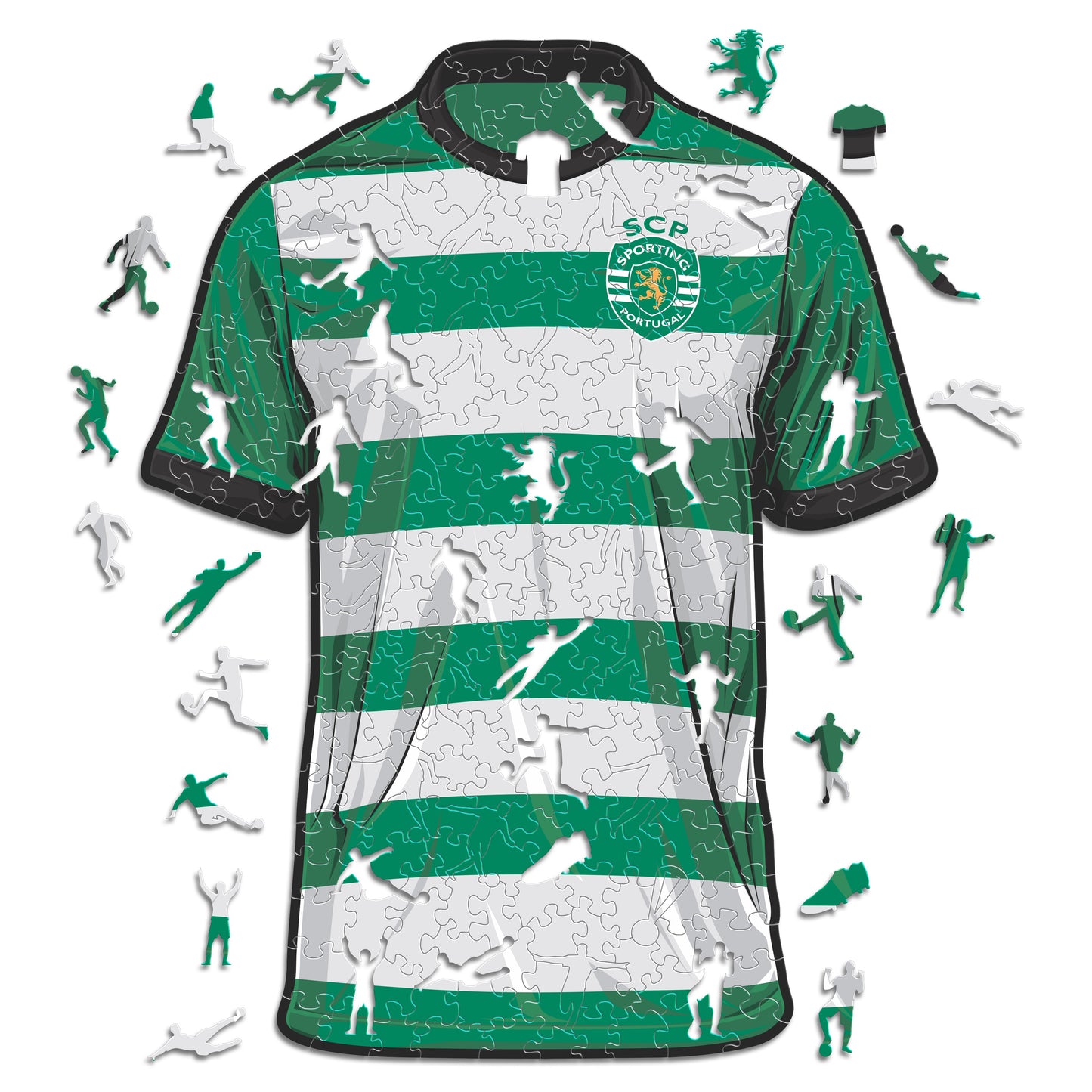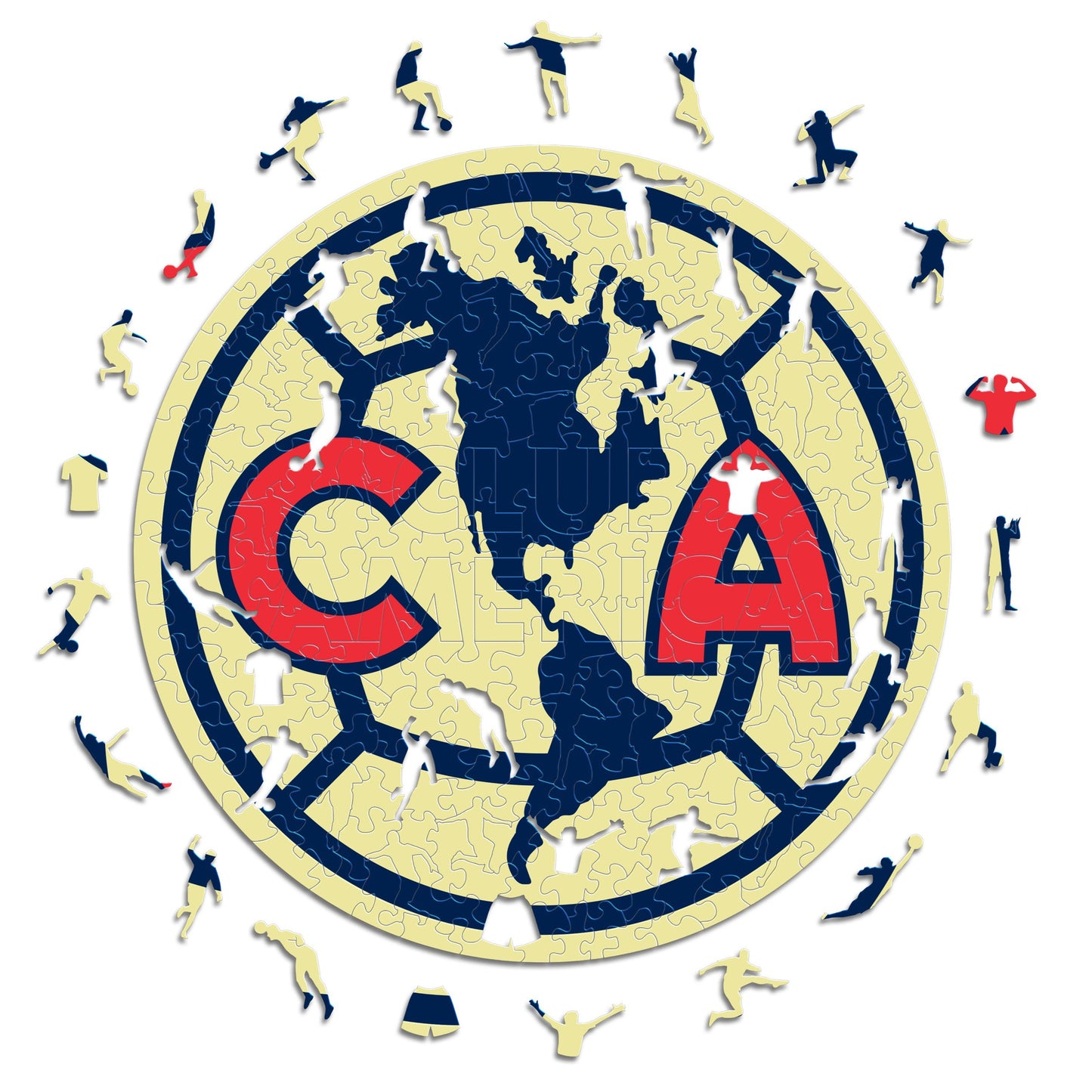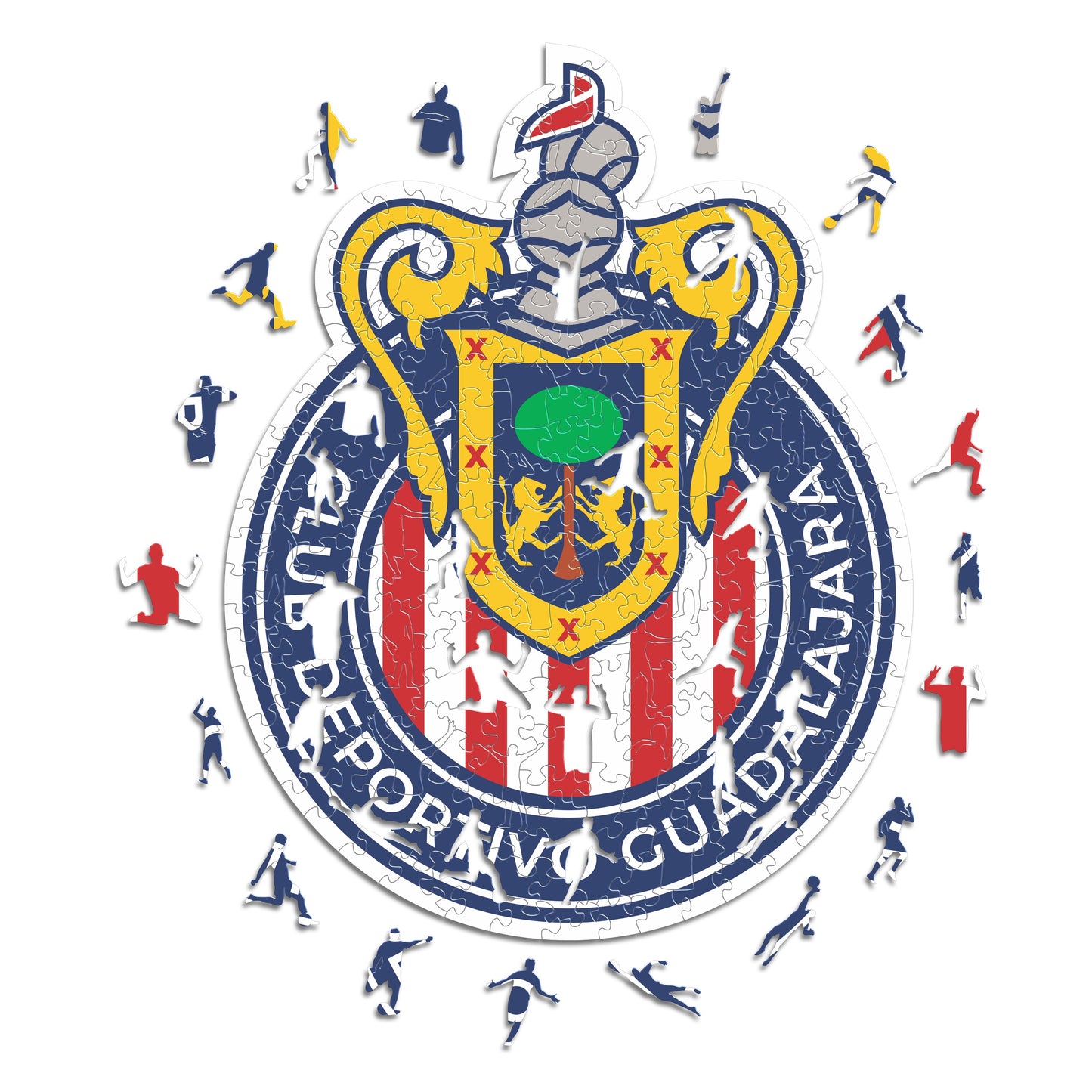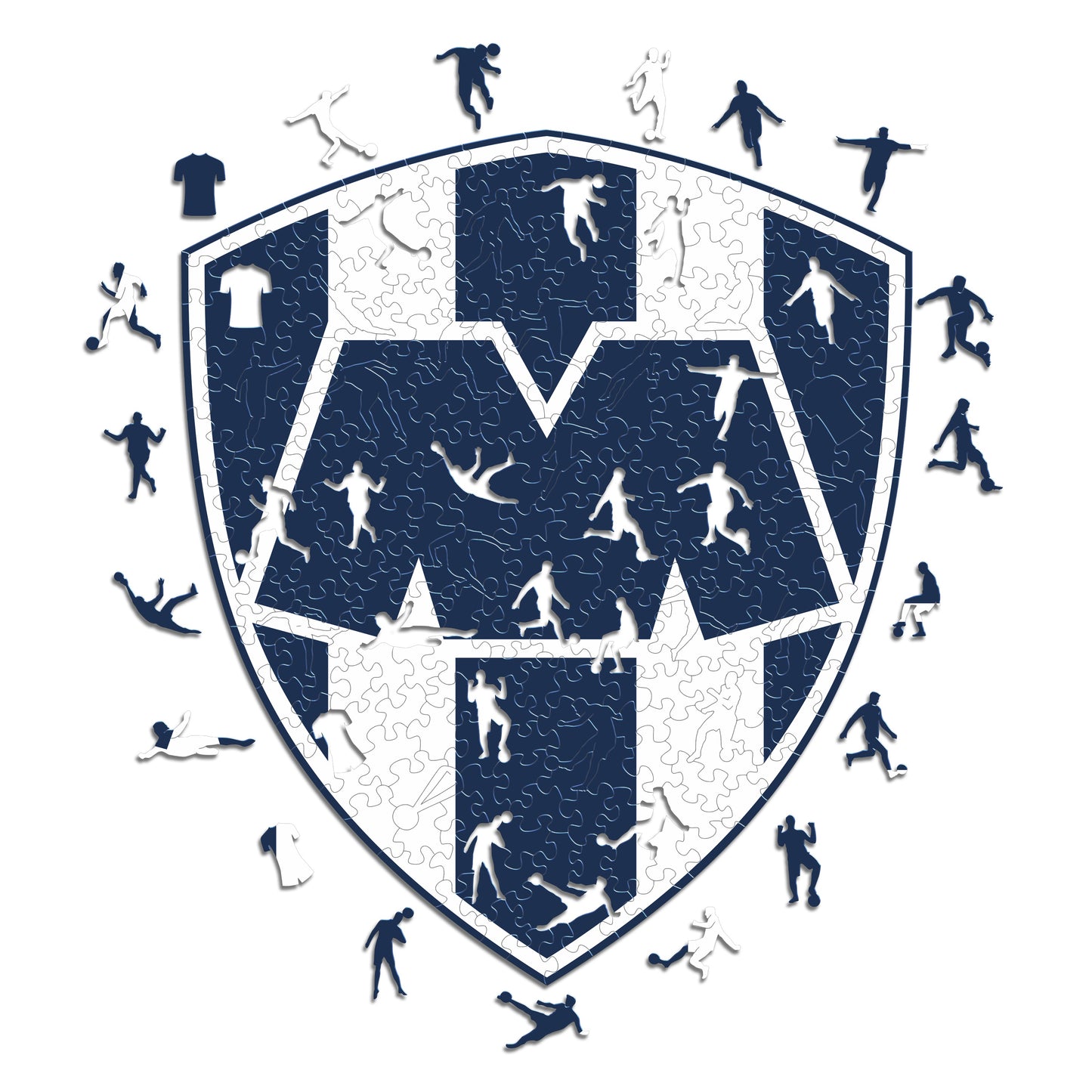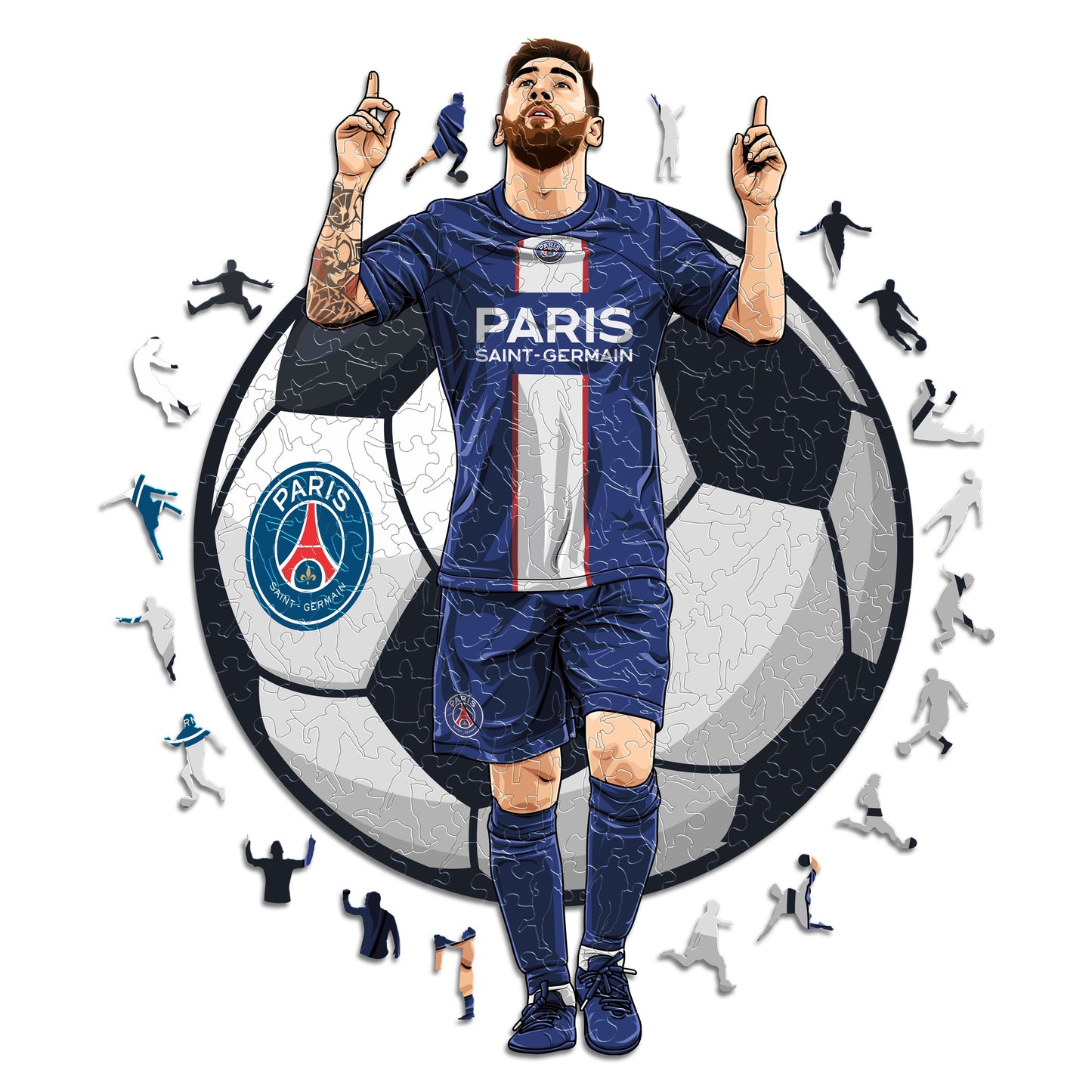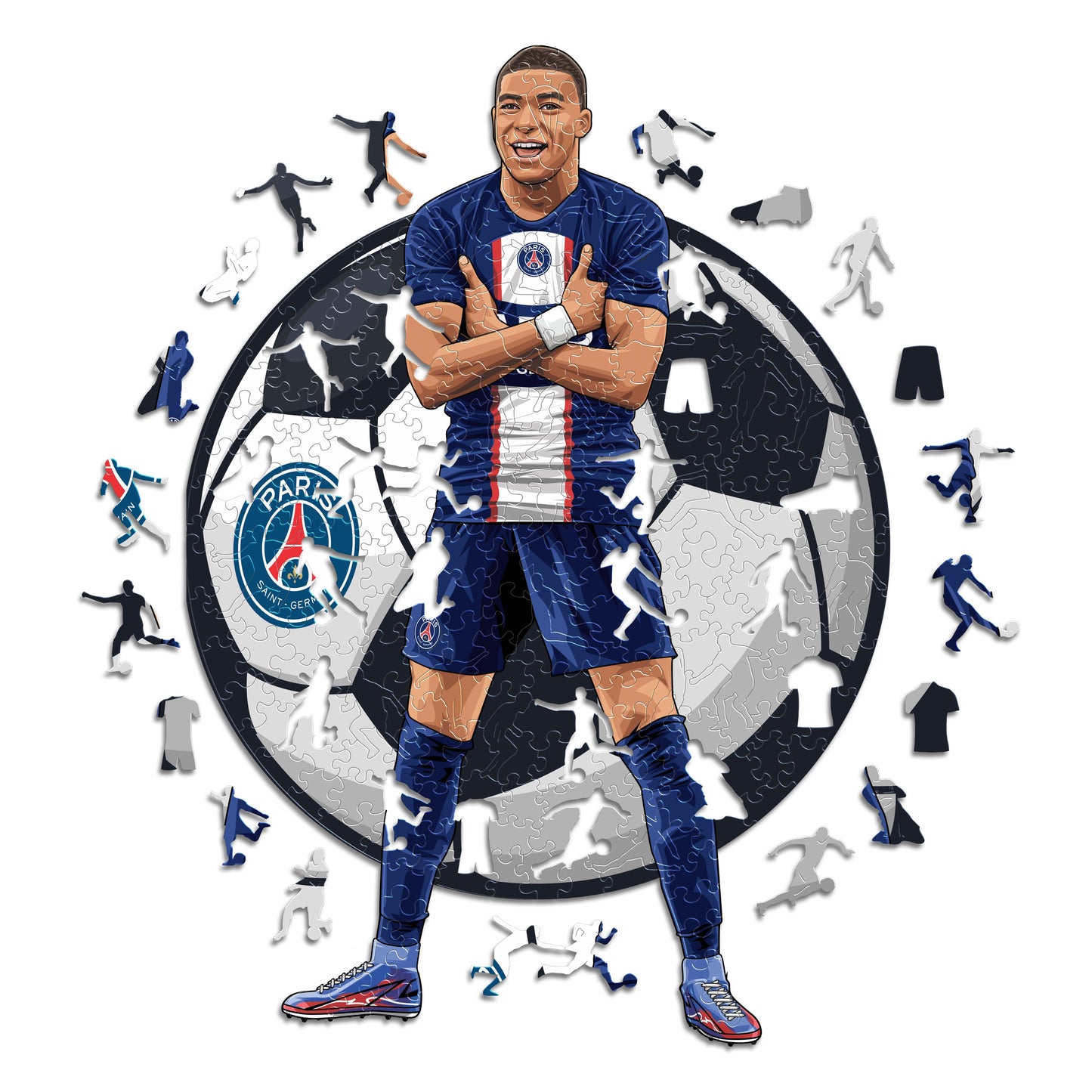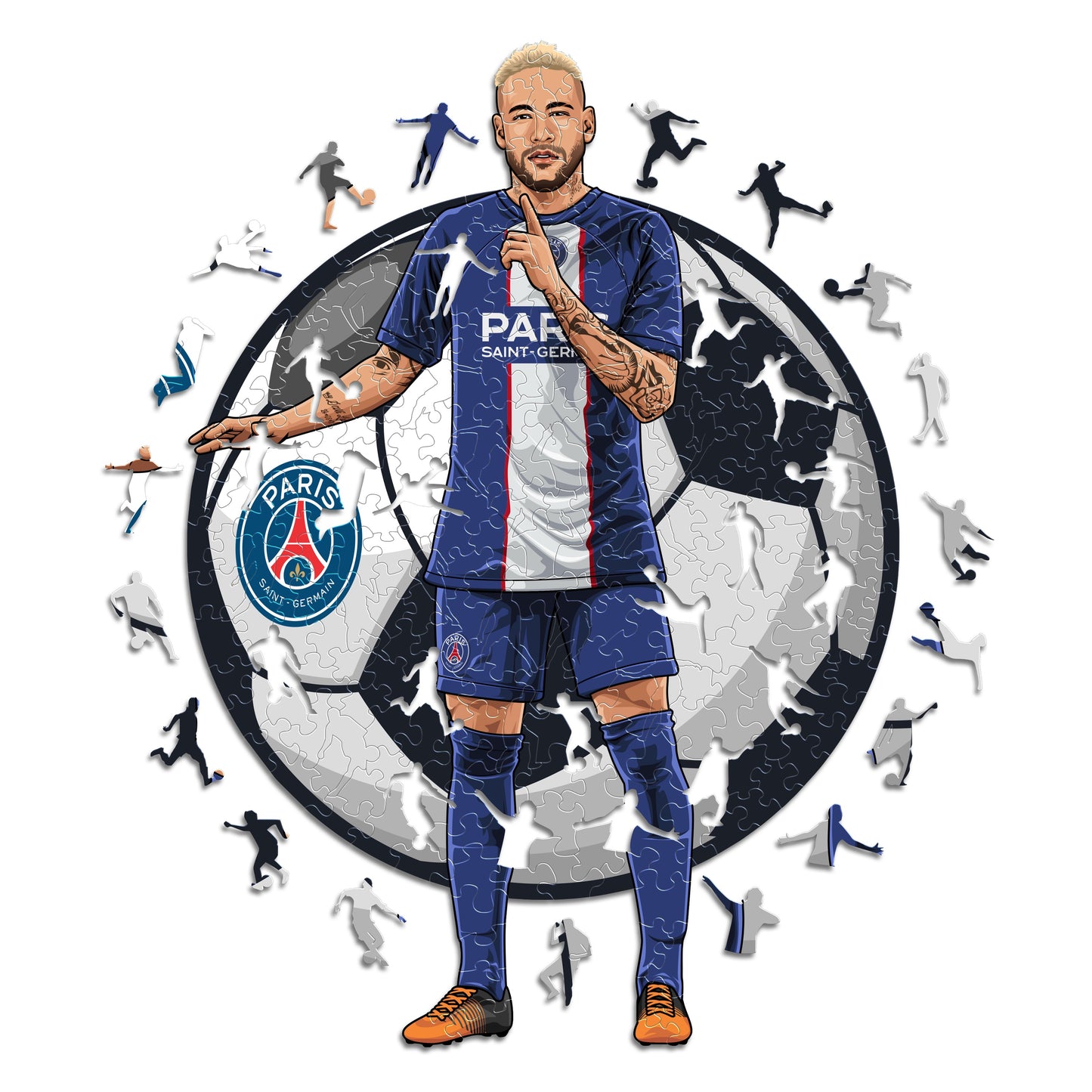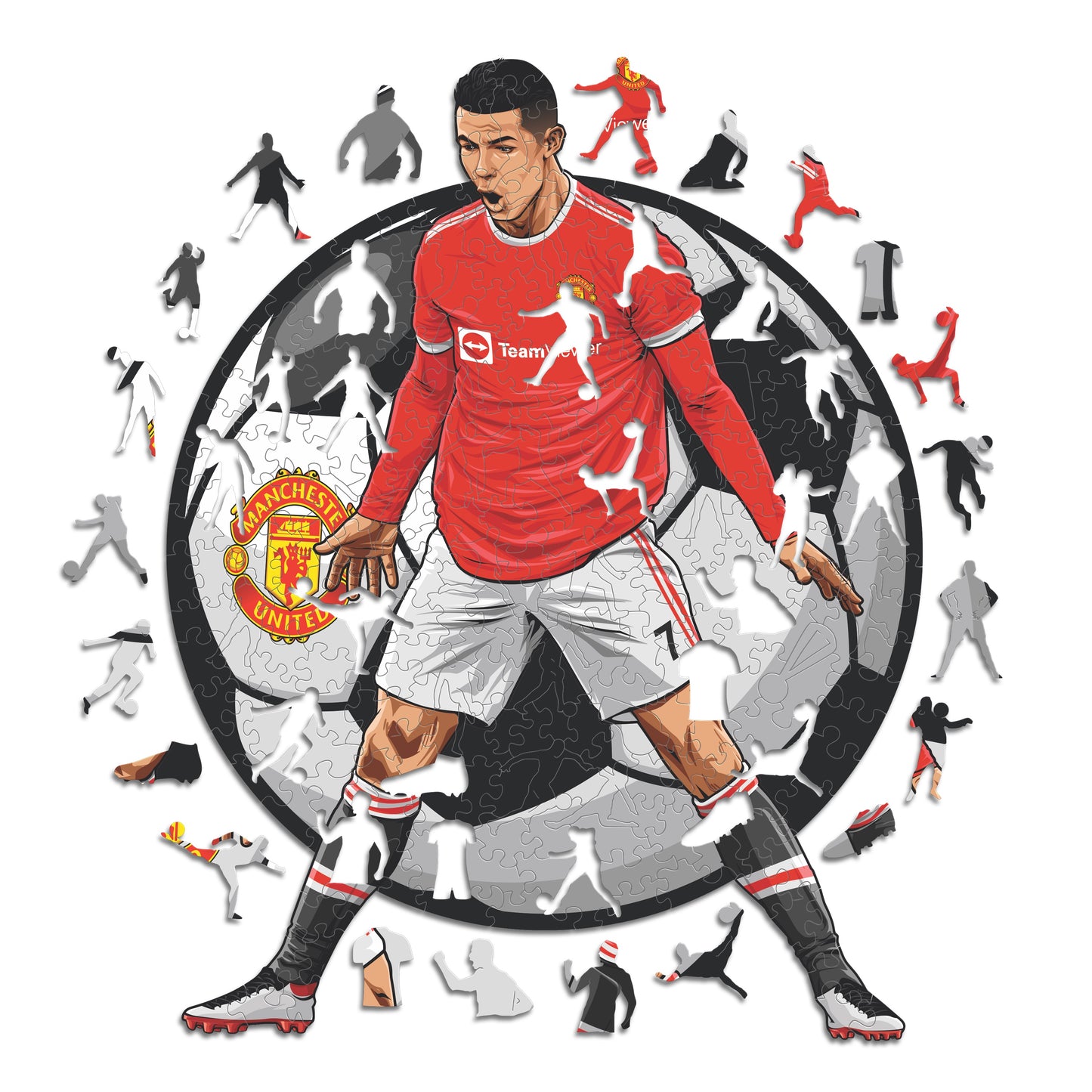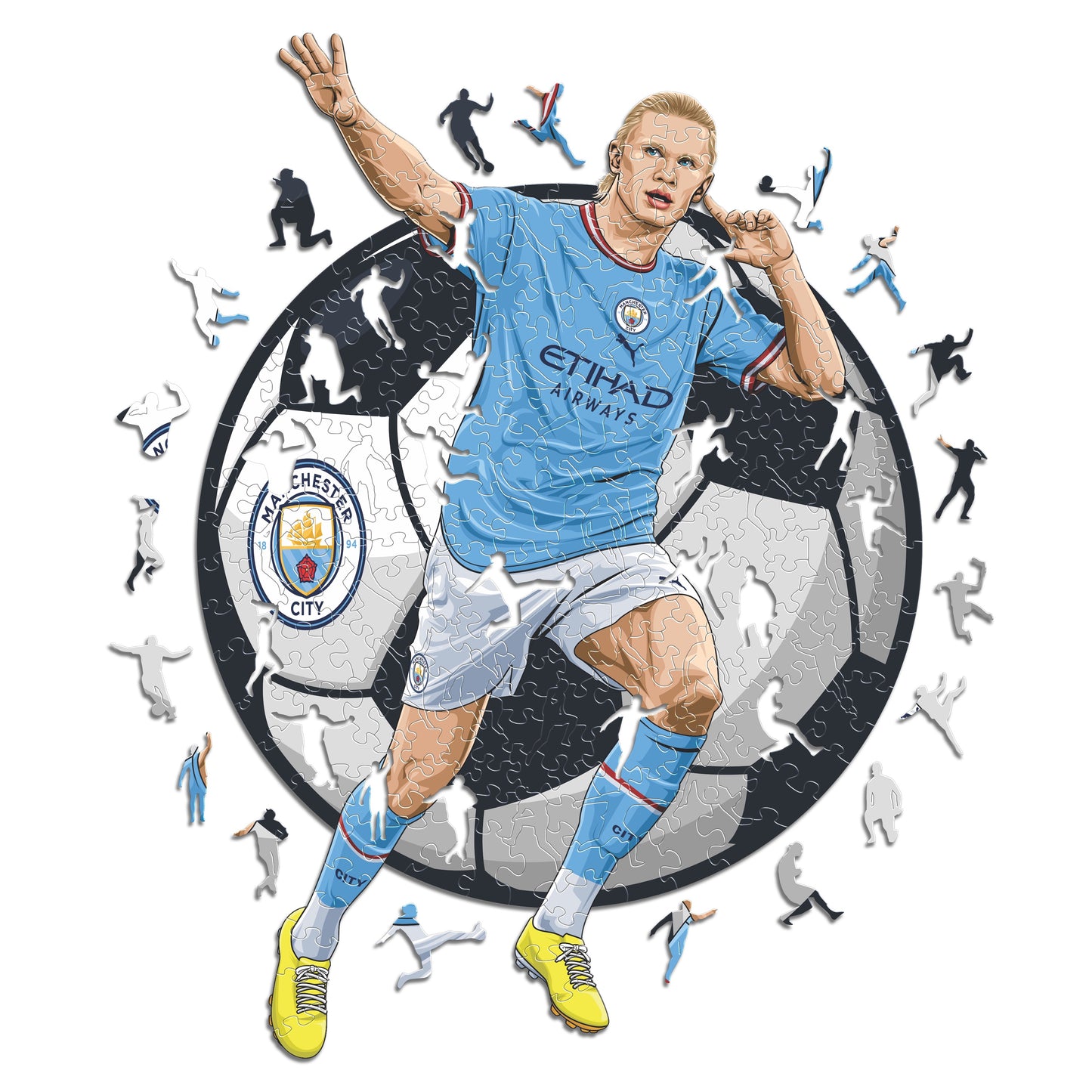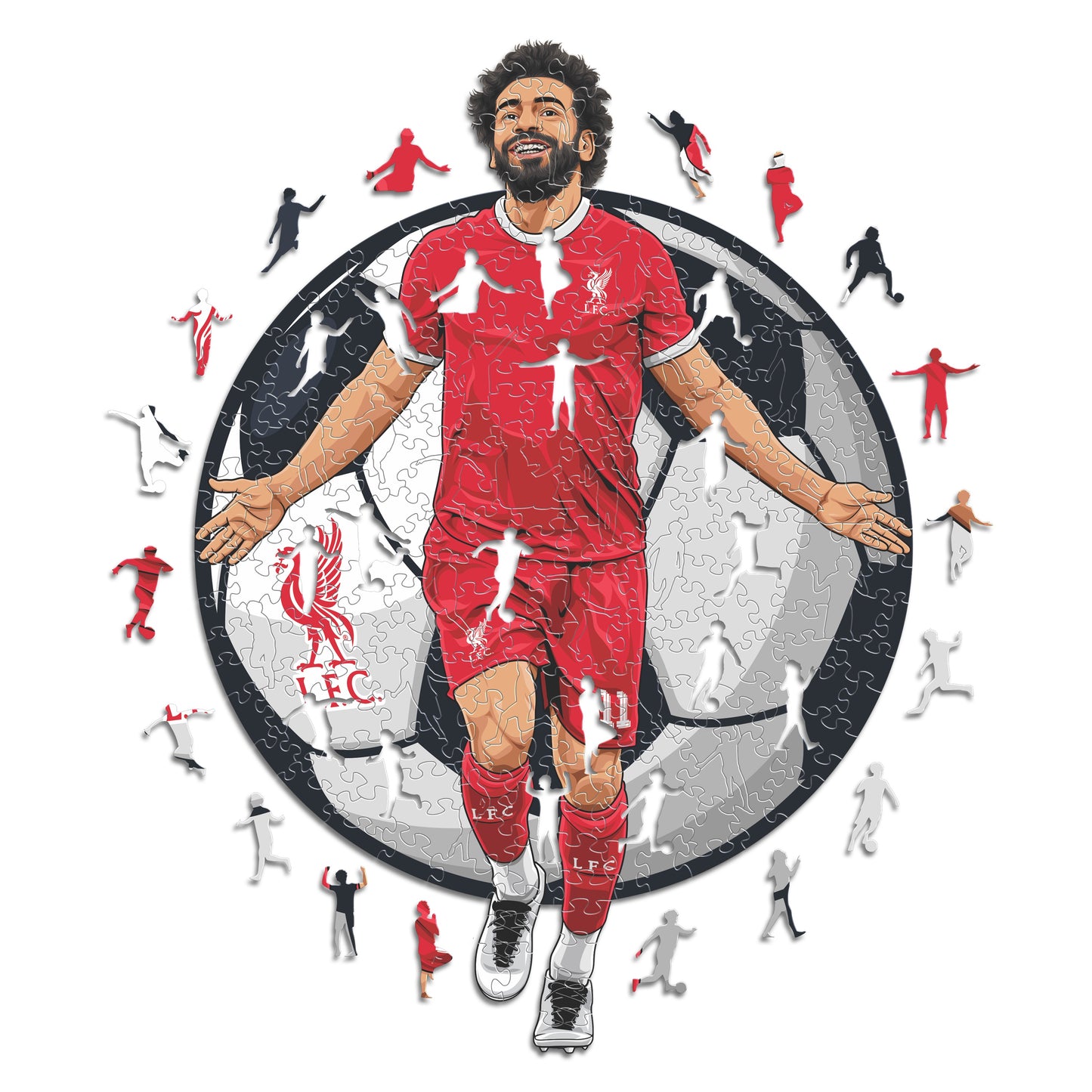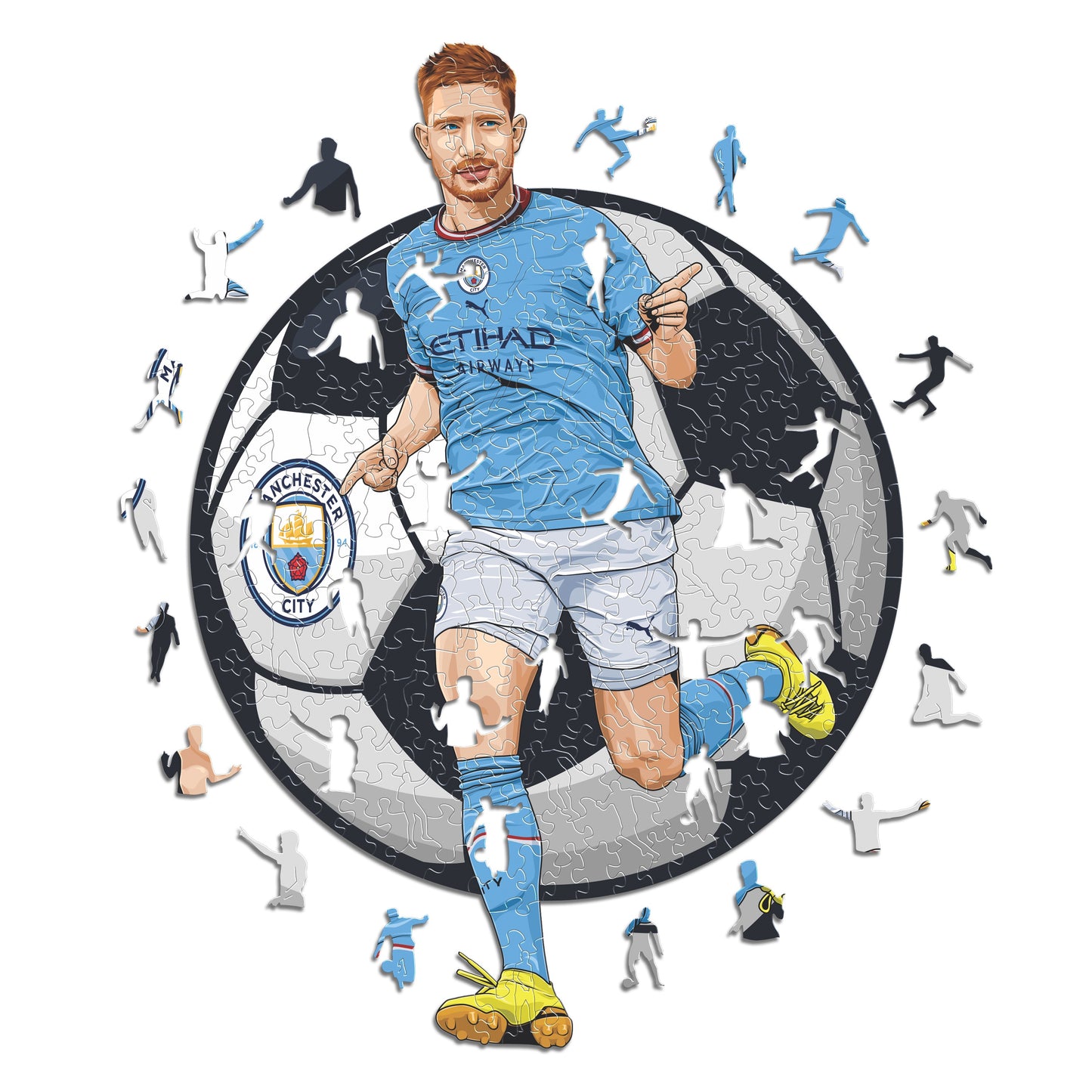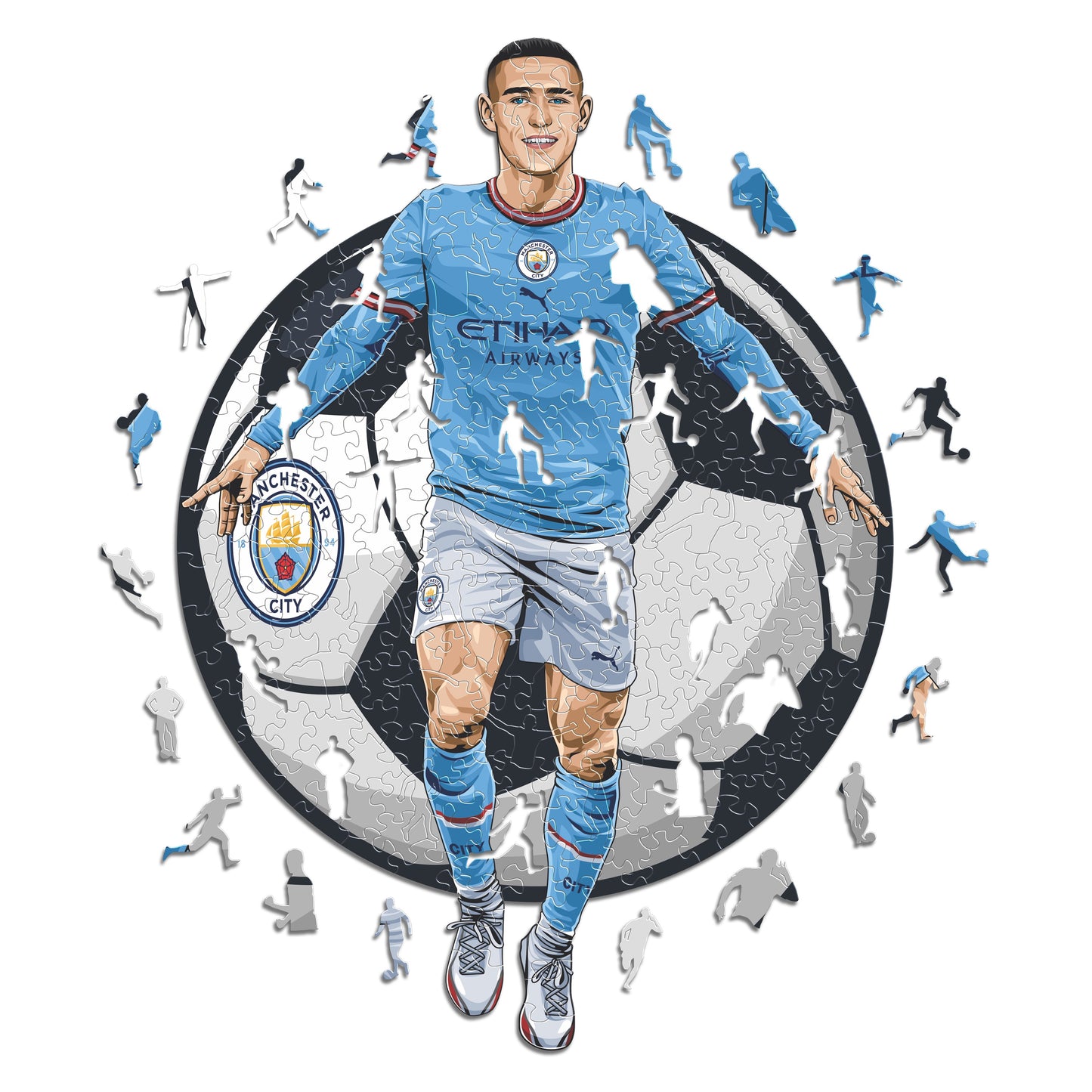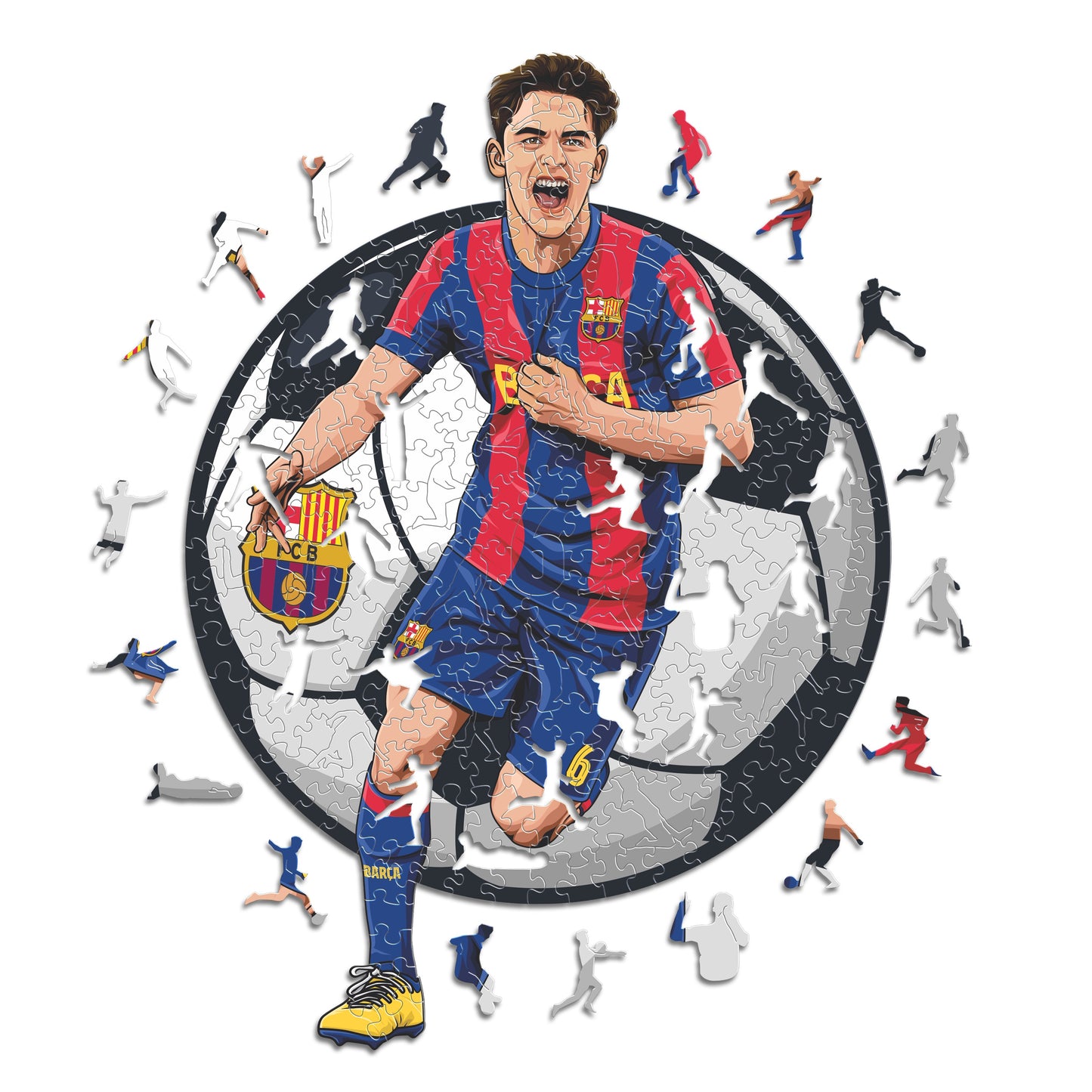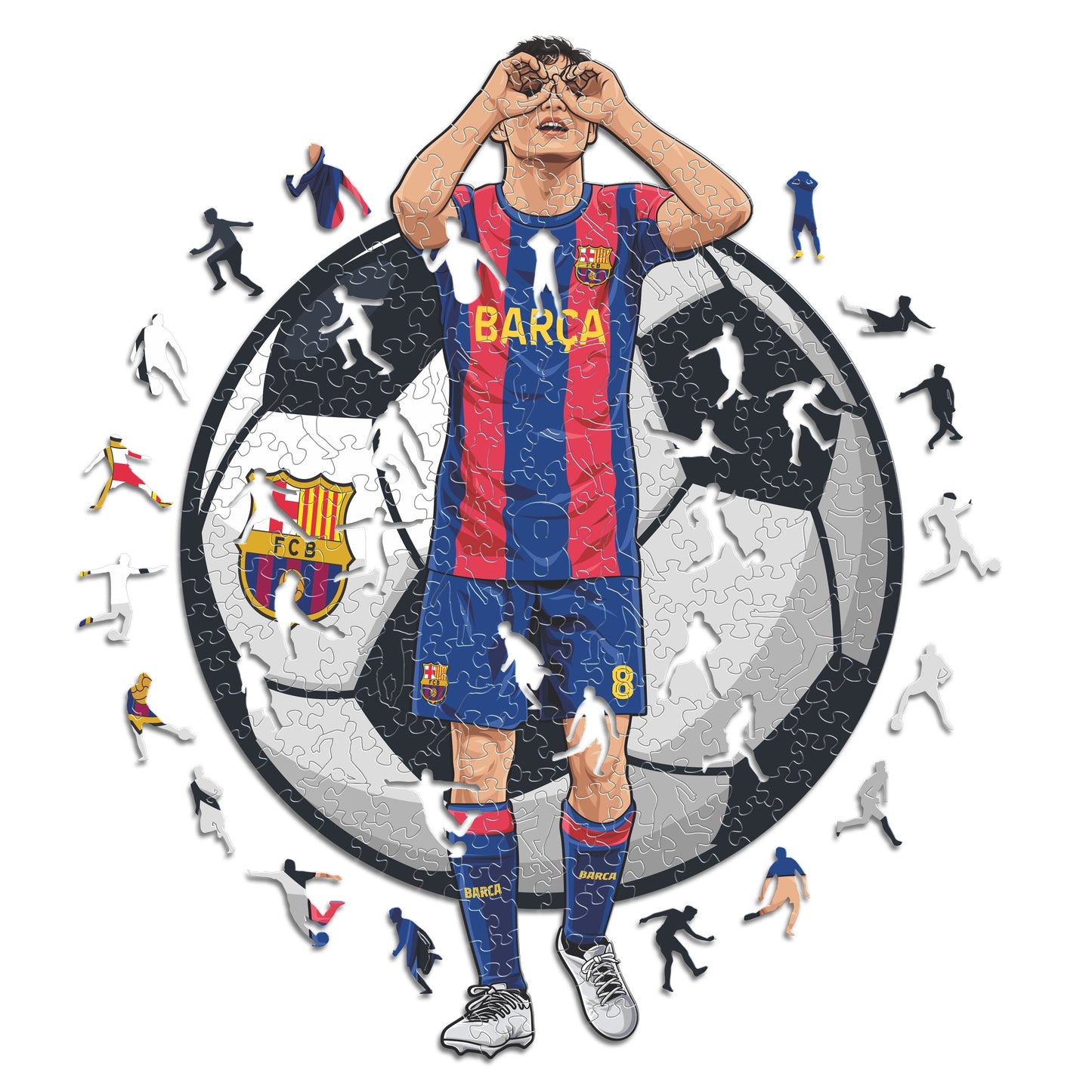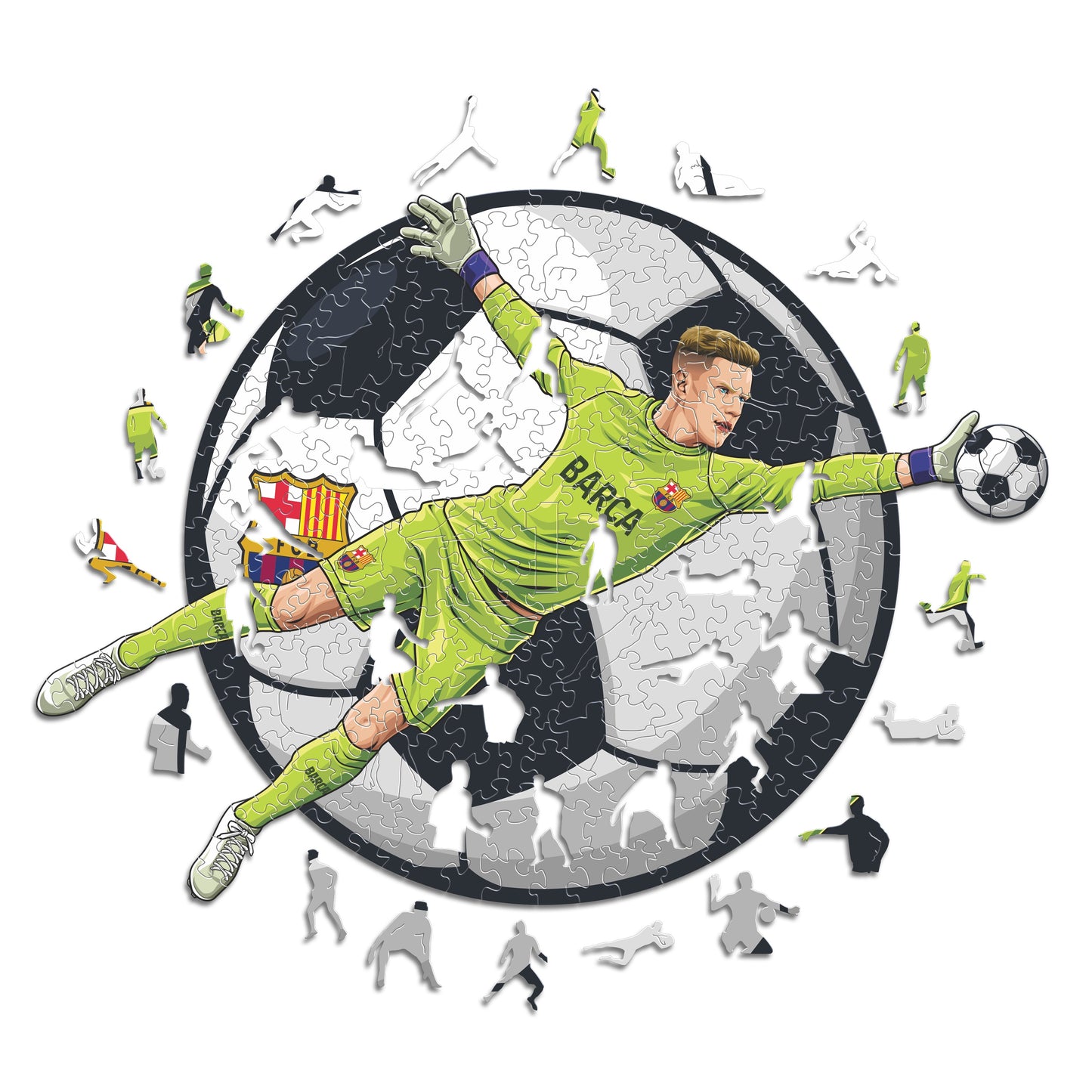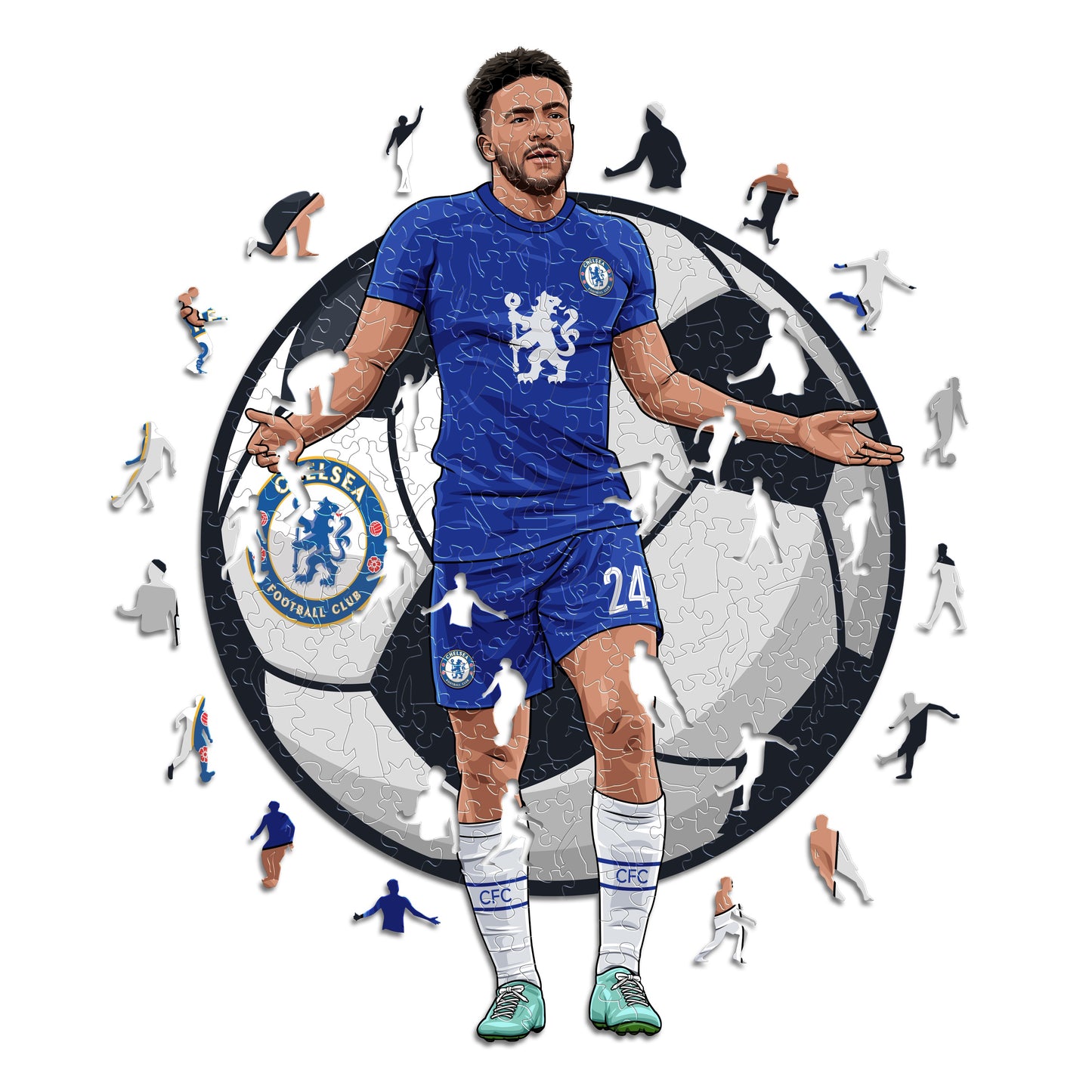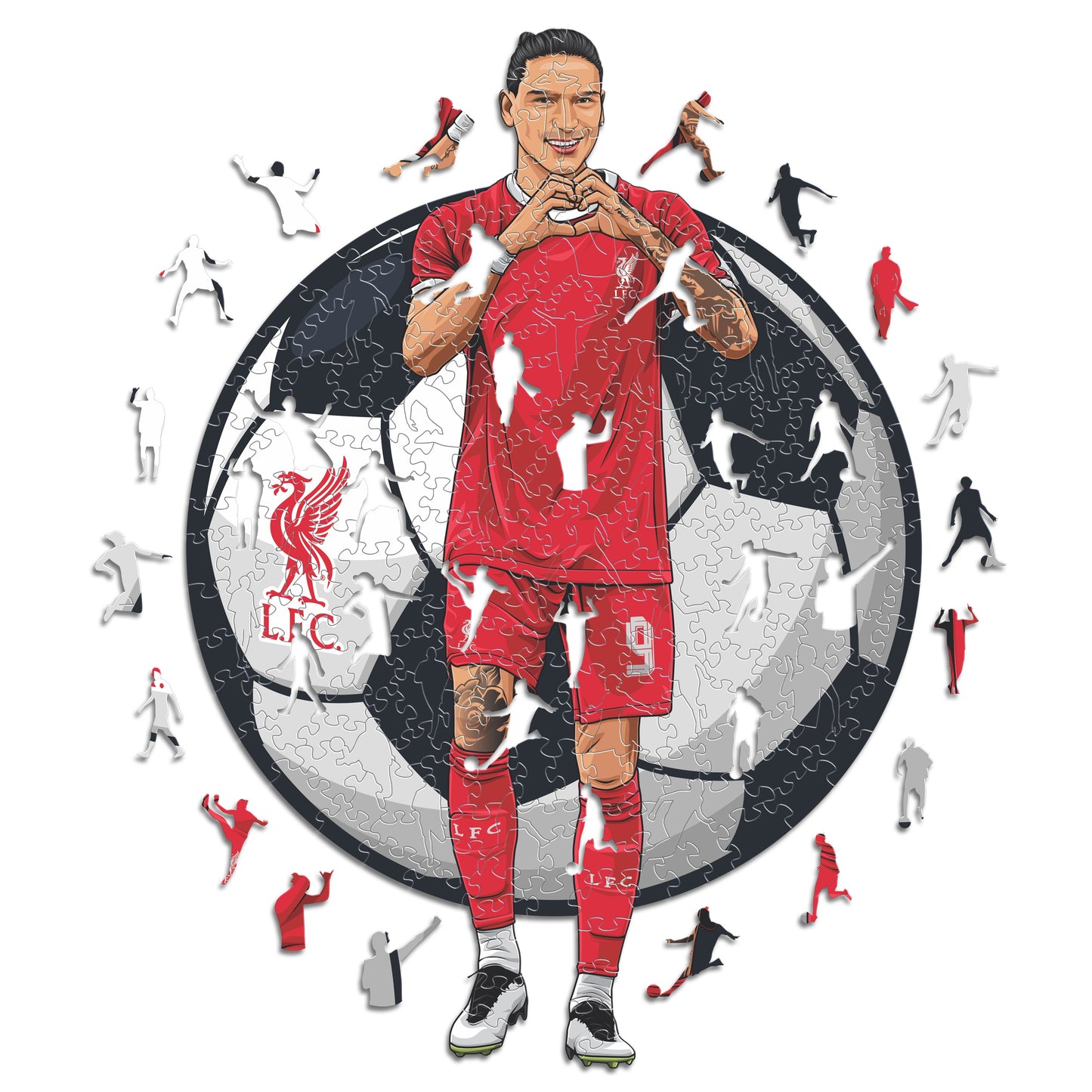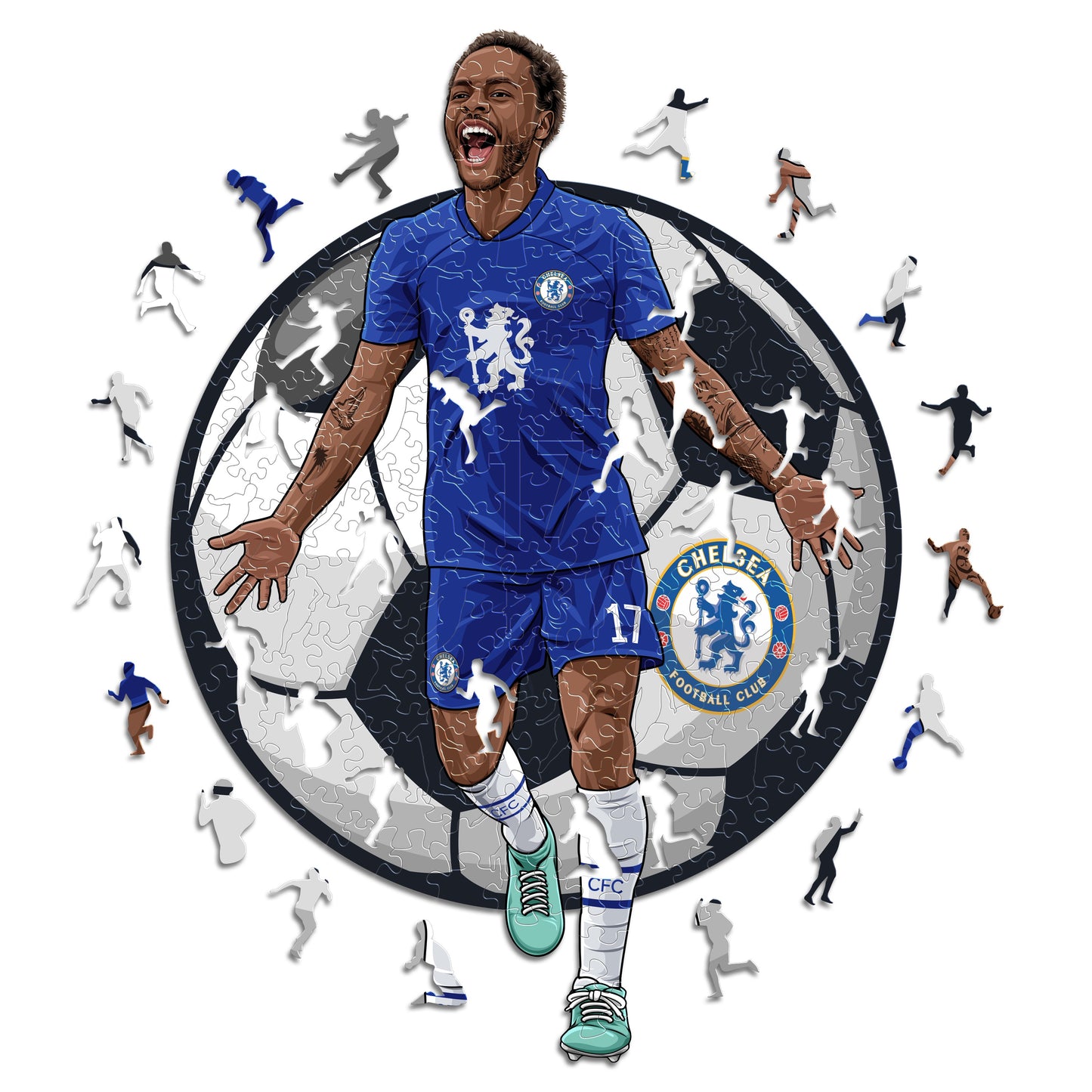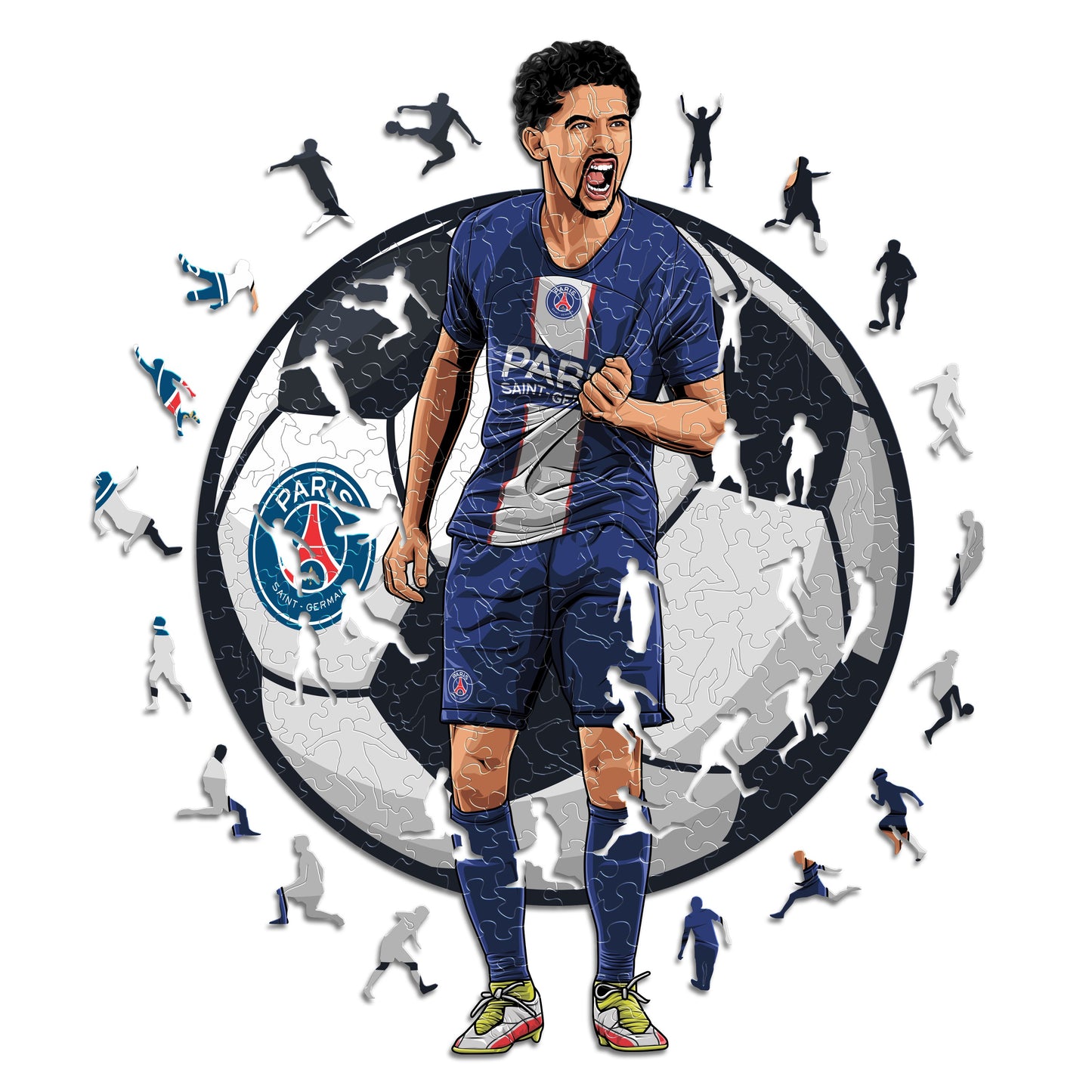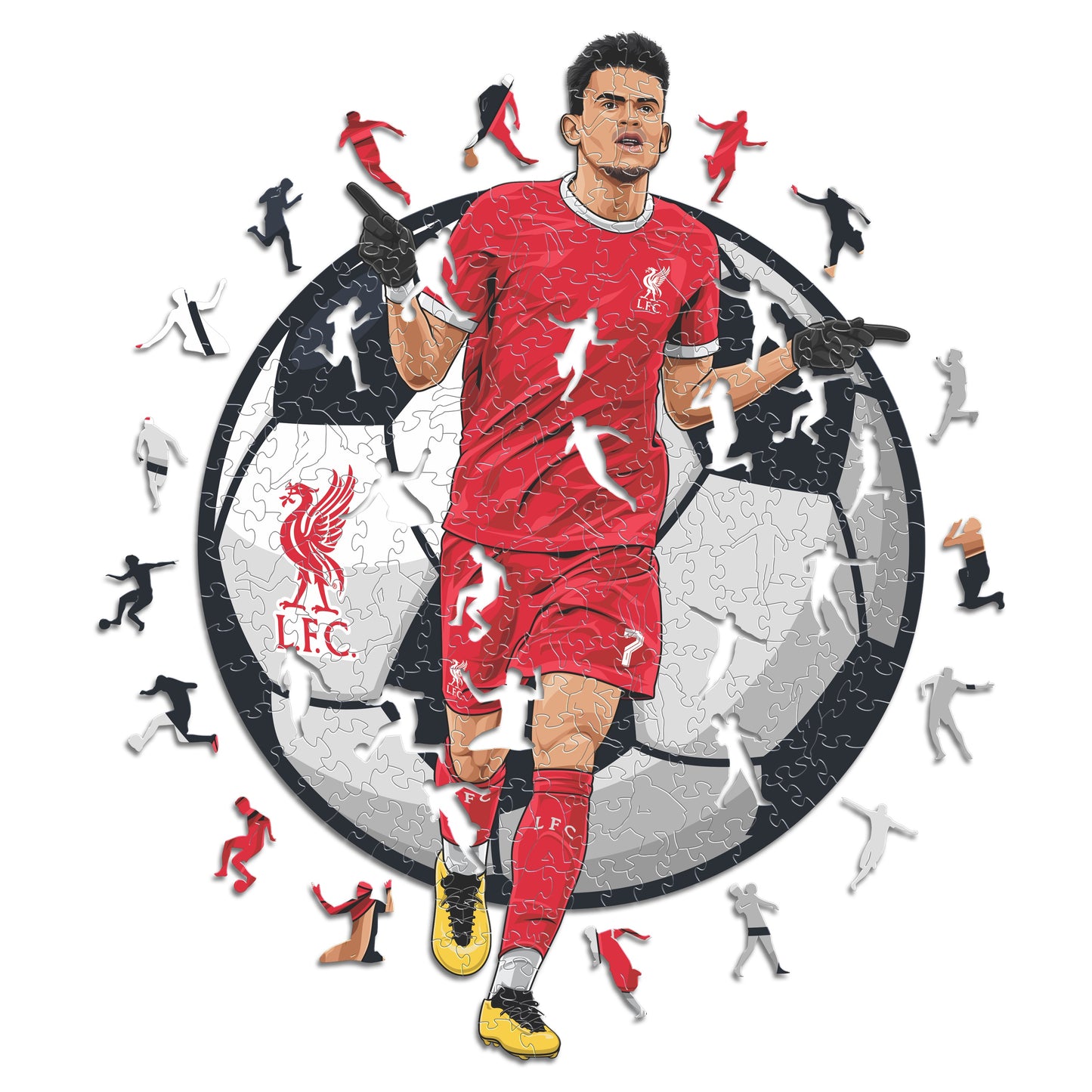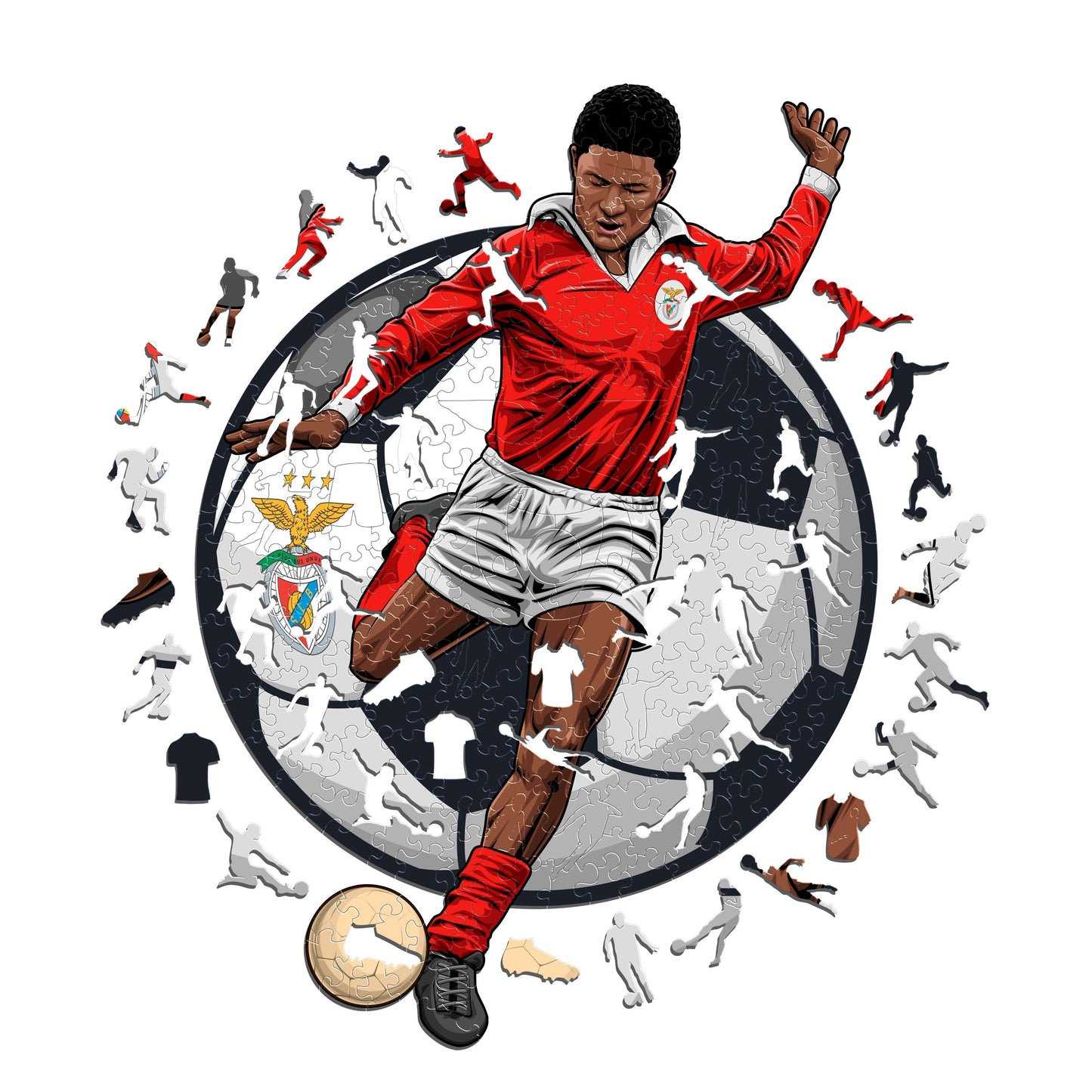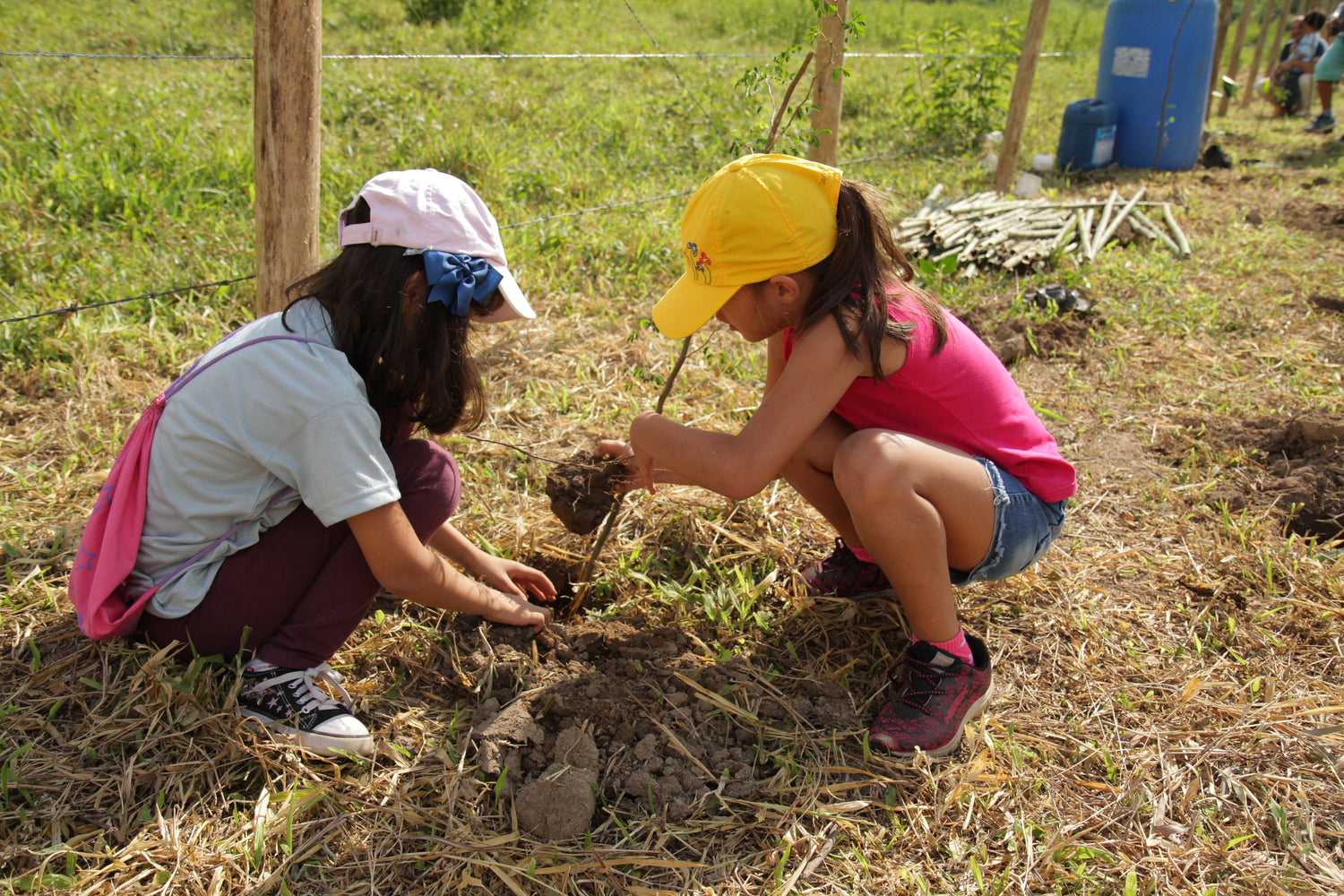 We plant a tree for every order.
We believe in giving back what nature has given us: our puzzles are made of 100% sustainable wood, and we turn your orders into entire forests. 
That's why we're partnering with a non-profit organization that plants trees to give our planet a breath of fresh air. 
Your order makes a difference for you, your loved ones, and for the air that you breathe every day.