WHY BUY FROM US:
- Unrivaled Quality: All of our products are made from the highest quality materials.

- Each piece of the puzzle has a unique shape, and represent players or elements inherent to the team depicted. Real fans will recognize their favorite players in the pieces.

- Our puzzles in addition to being made of wood, are three times thicker than a traditional cardboard puzzle and have a 3D effect that once finished will give life to your wall.

- The colors of our puzzles are 50% more vivid than those of a traditional puzzle.

- You will receive the puzzle inside a sustainable wooden box, perfect as a gift.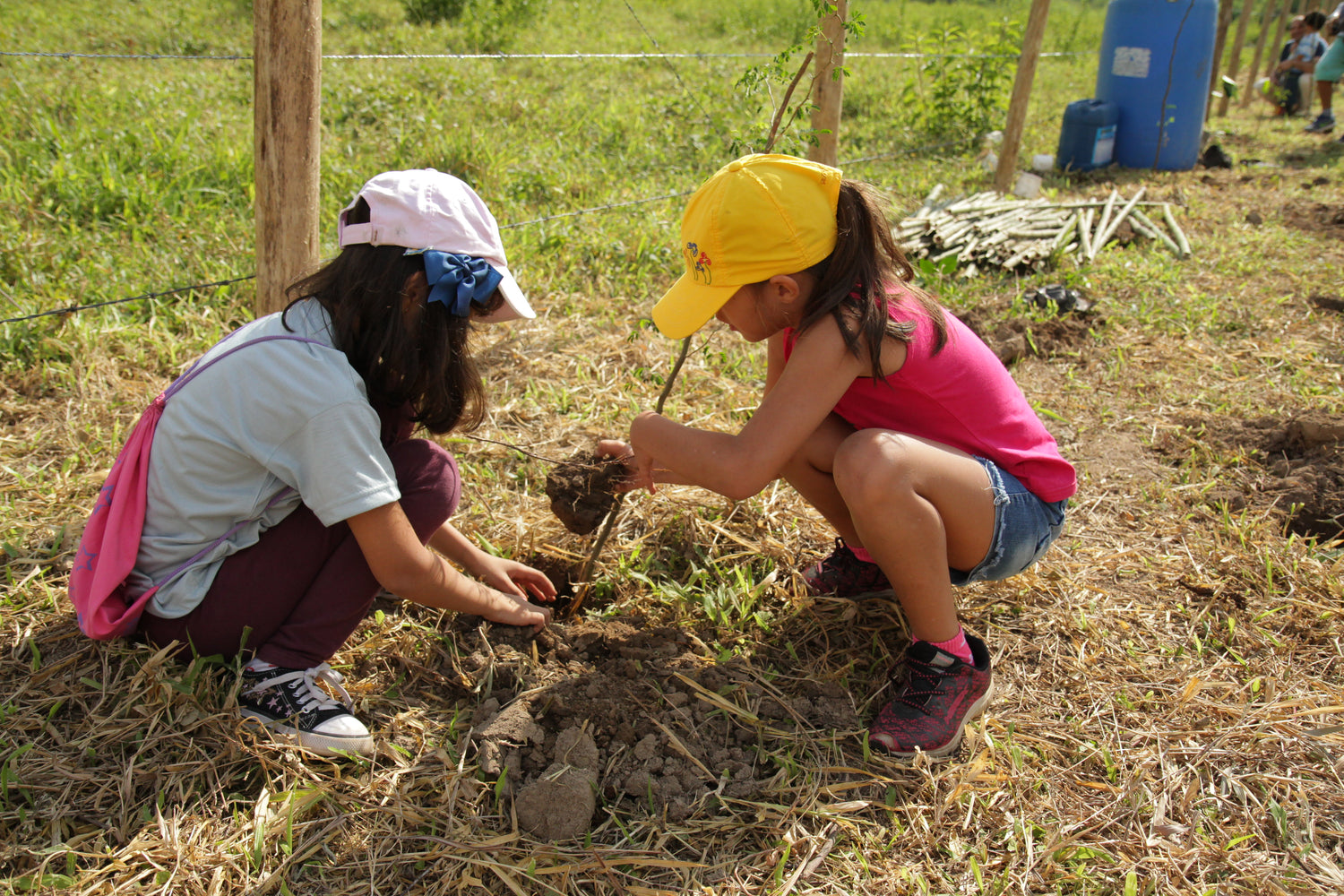 We plant a tree for every order.
We believe in giving back what nature has given us: our puzzles are made of 100% sustainable wood, and we turn your orders into entire forests. 
That's why we're partnering with a non-profit organization that plants trees to give our planet a breath of fresh air. 
Your order makes a difference for you, your loved ones, and for the air that you breathe every day.