WHY BUY FROM US:
1. Officially Licensed: Our phone cases are officially licensed by the most important sports teams and leagues, ensuring that you receive a product that meets the highest standards of quality and authenticity.


2. Sustainable Wood: We care about the environment, and that's why our phone cases are made from sustainably sourced wood. Each purchase contributes to a greener planet.

3. Precision Engraving: Our high-precision laser engraving technology ensures that your team's logo is etched onto the wooden surface with unmatched accuracy and clarity. Your team's emblem will stand out in exquisite detail.

4. Full Phone Protection: Our wooden cases offer full coverage and protection for your phone, safeguarding it from scratches, bumps, and minor drops without compromising on style or functionality.

5. Easy Installation: Our cases are designed for hassle-free installation and removal, so you can switch between different team designs as often as you like.

- FREE Gifts: For each cover purchased you will receive:

1x Tempered Glass Screen Protector

1x Camera Glass Protector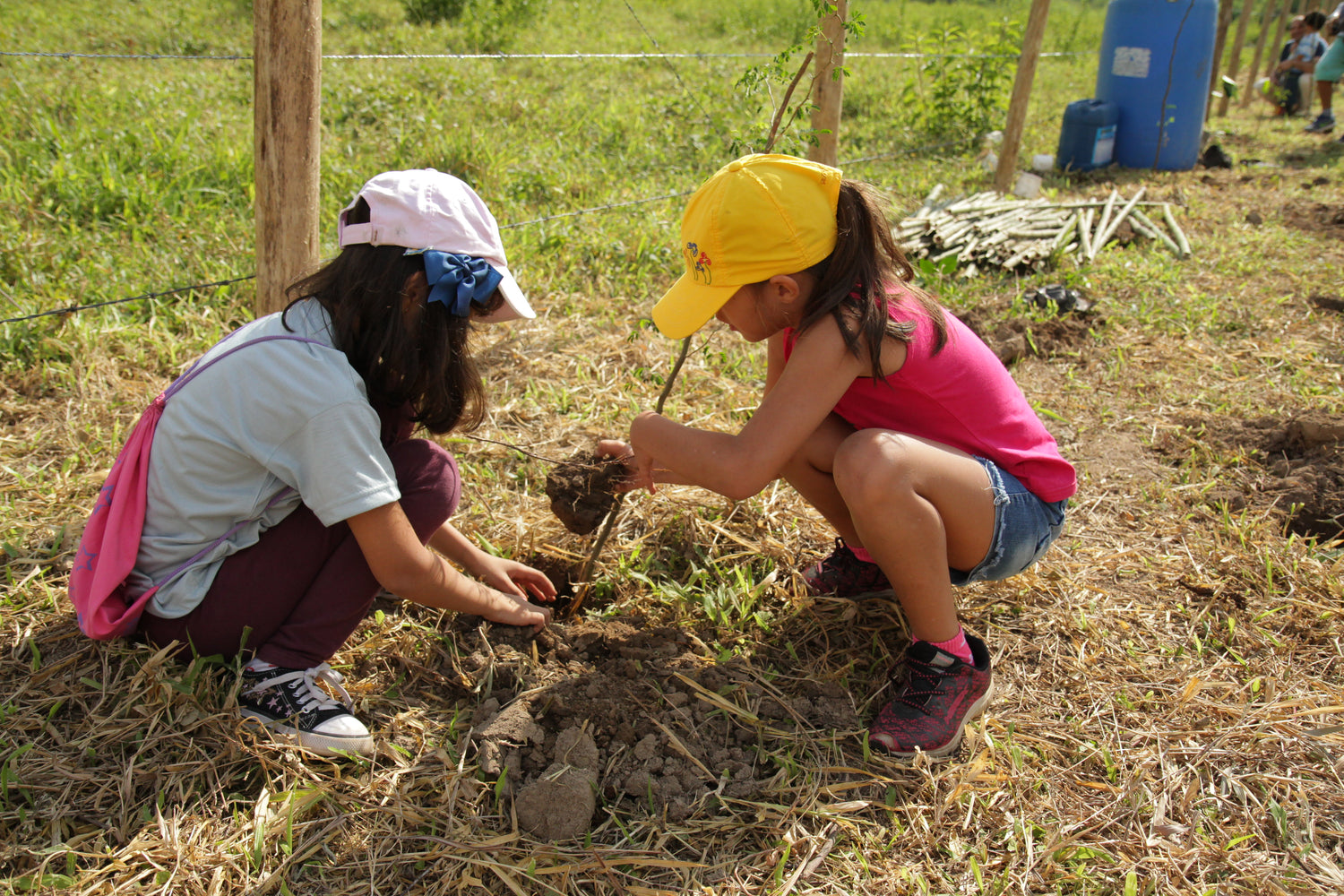 We plant a tree for every order.
We believe in giving back what nature has given us: our puzzles are made of 100% sustainable wood, and we turn your orders into entire forests. 
That's why we're partnering with a non-profit organization that plants trees to give our planet a breath of fresh air. 
Your order makes a difference for you, your loved ones, and for the air that you breathe every day.